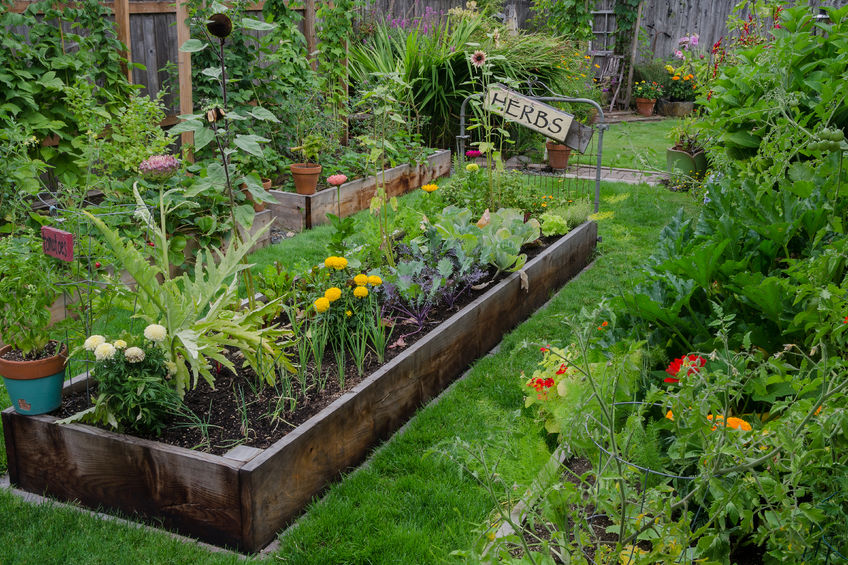 Beautify Your Home in Frisco with these Spring Gardening Tips
This time of the year, homes in Frisco TX are surrounded by the beauty of spring foliage and flowers. If your landscape needs some tweaking to make your yard and garden look its best, here are some tips to get you started;
Begin with a lawn cleanup. Just as you spring clean your house, do the same with your yard. Remove fallen twigs and debris, rake up old leaves and put away any lingering out-of-season items. You've probably already started to mow, but make sure to set mower blades at about 3-4" tall to promote healthy lawn growth.
Use a string trimmer or edger to clean up grass along the sides of flower beds, driveways and sidewalks.
If you don't have a decorative border to define the edges of your planting beds, use a flat spade to cut along the beds to make the borders crisp and fresh-looking. Cut back dead perennials, pull out weeds and refresh the mulch layer.
Plant annual flowers in beds and containers. These can be changed out as needed as the season progresses. Purchase or put out hanging baskets of annuals or ferns to brighten the front porch.
As the weather becomes hot and dry, be sure to keep up with watering. Containers and baskets especially will dry out very quickly, especially on hot, windy days.
If you don't have one already, consider starting a vegetable garden. Now is the time to plant all those delicious summer veggies, like tomatoes, peppers, okra and green beans. Raised beds make gardening easier, but they must be watered frequently during dry weather. If you have plenty of room, try several rows of sweet corn or a patch of melons.
Be realistic about your landscaping. Don't plant more than you can handle. A few vibrant containers of annual flowers by the front door will look a lot better than dozens of straggly, dried-out perennials surrounding the house.
If you're looking for a new place to flex your green thumb, contact Builder of the Year winner Landon Homes today at 1-866-898-3603 to see their available homes in Frisco TX.

Tags: frisco new homes, homes for sale frisco tx, homes in frisco