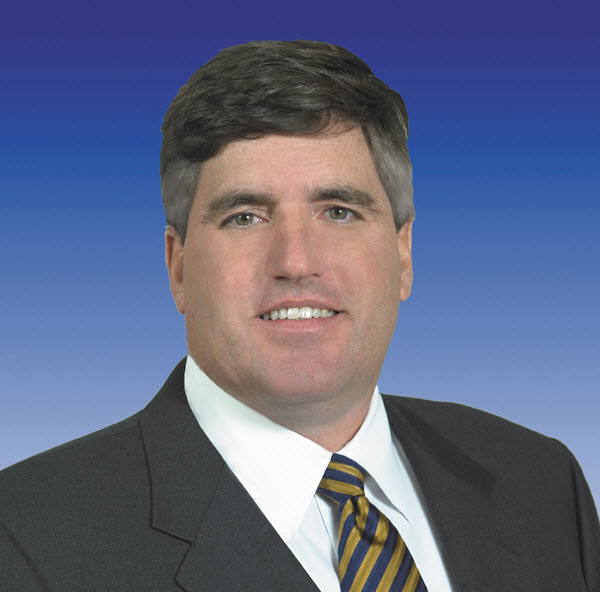 For more than 35 years, the Landon name has been synonymous with uncompromising quality, commitment to customer satisfaction, and exemplary value. John Landon, President of Landon Homes, has been a leading force in home building and development since the 1980s. In 1987, Landon created Legacy Homes, which grew from a single community in Dallas to become the 12th largest builder in the nation. Landon's leadership led to the receipt of some of the industry's most prestigious awards, including being named Texas Builder of the Year five out of seven years, and a myriad of honors for outstanding architecture, product designs, and premier customer service.
Landon founded Landon Development, in 2006 and began a search for prime locations in which to develop residential communities. Landon Development has successfully completed multiple communities, including two master-planned communities with about 1000 acres and over 2700 homesites. Its third Master-Planned (and Multi-Use) community is now underway with over 500 acres planned to include single-family residences, luxury apartments, retail shopping, an amenity center with clubhouse/fitness center, resort-style pool with splash pad, playgrounds and a generous event lawn.
In 2008, Landon started a new homebuilding company to which he gave his name: Landon Homes. He built a team of experienced managers, sales and construction personnel, many of whom had worked together and for Landon previously. Their approach to home building was formed from years of broad scale, national experience with an acute understanding of the local DFW market. Their goal was to establish a company that would embrace the latest in design and building materials to build a better home, yet keep the strong value-price equation for which Landon was known.
Today, Landon Homes is an established leader of home designs and value with homes in the price range of $400's to over $1million. The company will celebrate its 15th anniversary in 2023. Mr. Landon represents three decades of success, all achieved through the same vision, discipline and ability to create undeniable value for customers.