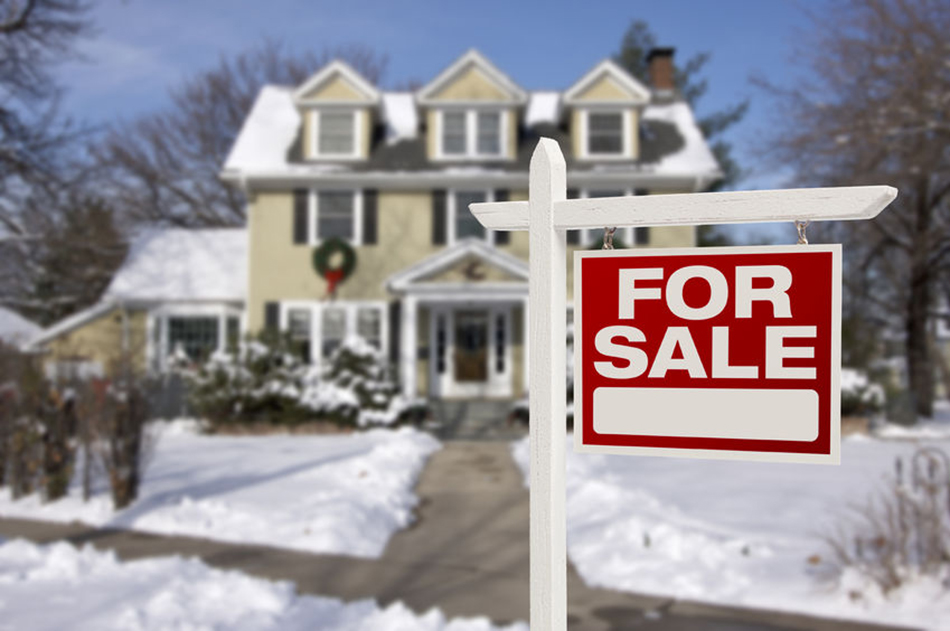 Yes, You Can Sell Your Home During the Holidays
You may not think of the holiday season as a good time to shop for new homes in Frisco TX. Maybe you're concerned that it would be too hard to sell your existing home right now. But the truth is that the holidays can be a great time to sell your home. If you think strategically, you may be able to sell your home faster and get a better offer than you would in the spring or summer.
Here's why:
Most people looking to buy a new home at this time of the year have serious intentions. They aren't out touring available homes on a whim. Those who are looking to move are usually doing so because they have to. This can be due to a job relocation, rental leases ending and other time-sensitive reasons. Time pressures can also cause buyers to make every effort to help the home-buying process go quickly and smoothly with minimal bargaining.
The market isn't saturated with other homes for sale. It's the law of supply and demand. Fewer homes on the market means potentially higher prices for each one that's available. The shortage of homes for sale can also help each home sell faster.
Selling your home now means you can show off your home's warm and cozy "home for the holidays" vibe. While you shouldn't go all out with holiday decorating, you can light a fire in the fireplace, bake some cookies and throw a cozy afghan over the couch when potential buyers visit. If you have a dining room, set the table as if you're hosting a family gathering. Help buyers envision your house as the place where they want to celebrate future holidays.
Tax breaks may motivate some buyers. They may want to buy before the end of the year to start taking advantage of tax breaks available to homeowners. Others may have received large bonuses they can put toward a down payment.
Now is the perfect time to buy a new home from Landon Homes. Call 866-898-3603 to schedule a tour of our available new homes in Frisco TX.

Tags: energy efficient homes in frisco, homes for sale frisco tx, New Homes in Frisco