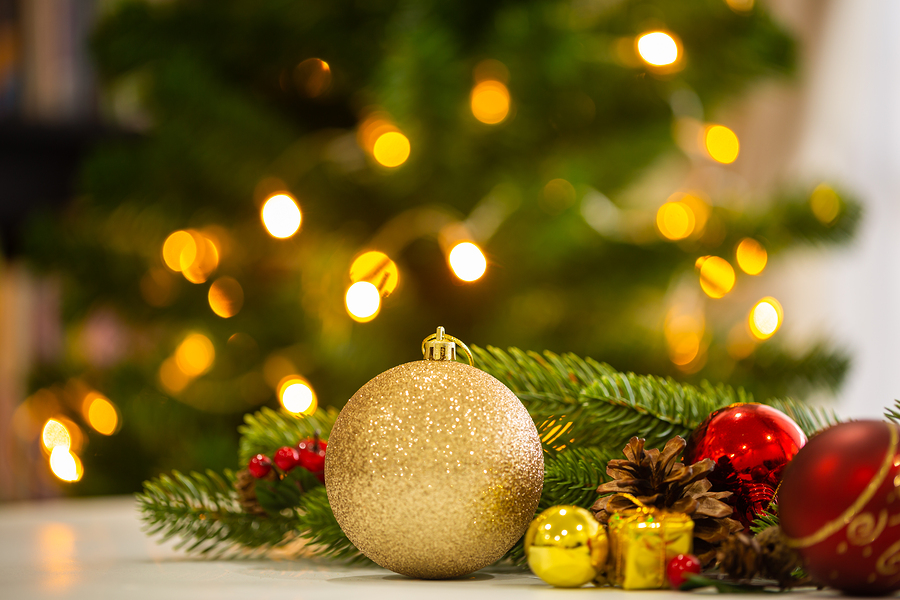 Time-Saving Christmas Decorating Tips
Decorating new homes in Rowlett TX is a fun way to welcome the holiday season. With today's busy lifestyles, it's understandable that you want to find the quickest way to decorate your house for the season. So put on some Christmas music, grab a cup of hot chocolate and check out these shortcuts to make the decorating process a breeze.
Clear the clutter. Most of us have unused decorations that stay in the box year after year. Now is the time to get rid of them. If they have sentimental value, take a photo of the item and then pass it along to someone else or dispose of it. The fewer decorations you have, the less time it will take to put them up and take them down each year.
Keep everything organized. Group similar decorations together in labeled boxes or bins. For example, store all your decorations for the mantel in one box, the kitchen decorations in another.
Think about whether getting your family involved will help or hinder your progress. If your kids are small, consider decorating while they're in school or with a babysitter. Coming home to a beautifully decorated home could be a nice surprise for them. If they are older, make a party of it and let them help.
Buy a pre-lit tree. These exist because putting the lights on the tree is often the most tedious part of decorating. A pre-lit tree eliminates the hassle of dealing with tangled strings of lights.
If you use a small artificial tree, leave the decorations on it from year to year. Firmly attach the ornaments and then just cover the decorated tree with a large tree bag when you put it away at the end of the season. Next December, just bring out the tree, remove the bag and you're done!
If you're dreaming about a new home while decorating your current one for Christmas, call us! Our newest community of Magnolia Landing offers brand new homes in Rowlett TX near Lake Ray Hubbard. Start the planning process now and you can be in your new home for Christmas 2020.

Call Landon Homes today at 469-804-5534 to start planning your new home in Rowlett TX.

Tags: homes in rowlett tx, Texas Home Builders