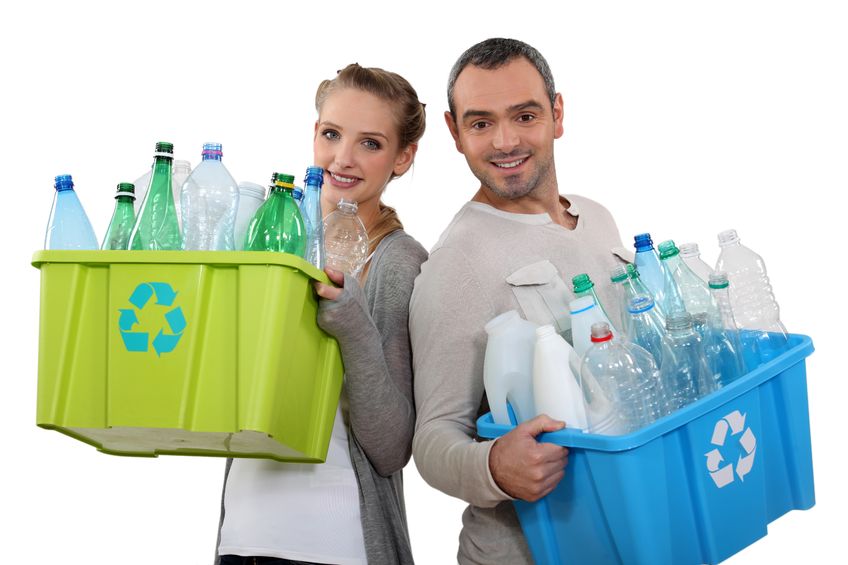 How to Spring Clean Your House
New homes in Frisco TX will sparkle and shine with these tips for giving them a great spring cleaning:
Start near the ceiling and work your way down. Carefully wipe dust off light fixtures, ceiling fans and other high surfaces. Switch off lights beforehand so bulbs are cool. Dust carefully with a microfiber cloth.
Dip a rag in mildly soapy warm water, wring it out well and wipe down door and window trim, door panels, baseboards, fireplace surrounds, railings and other woodwork.
Pull upholstered furniture away from the walls and remove cushions. Pick up any toys, coins or other items before vacuuming the furniture and floors around it.
Clean and treat leather furniture according to manufacturer's directions.
Toss lightweight window curtains or draperies in a cool dryer on the gentle setting with a dryer sheet or damp washcloth to catch dust. Carefully vacuum heavier draperies with the upholstery attachment of the vacuum. Wipe dust off window blinds.
Clean windows and glass doors using a lint-free cloth dipped in water with a little vinegar added. Dry with a second lint-free cloth.
Polish unpainted wood furniture using a high-quality oil or wax depending on your furniture's finish.
Vacuum behind and under kitchen appliances. Vacuum the coils on the back or bottom of the refrigerator.
Clean out the fridge and freezer. Discard outdated food and wash inside the appliances with warm soapy water or water and vinegar.
Clean the inside of the oven and microwave. Scrape the tops of smooth cooktops with a special razor-blade cleaning tool or clean the pans of traditional range burners.
Scrub carpets. Do it yourself or hire a professional; check your carpet installation receipts first to make sure you won't void any warranties by doing it yourself.
Empty closets and sort through contents. Donate unwanted items. Dust closet shelves and vacuum corners and floors. Reorganize items.
Vacuum under and behind beds. Wipe down the bed frame to remove dust.
Wash bedding and replace with lighter-weight sheets and bedspreads. Fluff pillows on the air-only cycle in the dryer.
Wash pet beds, scrub litterboxes and wash feed and water bowls.
Discard outdated medicines and cosmetics in the bathroom. Thoroughly scrub shower, bathtub, sink and toilet. Wash bath mat and shower curtain per manufacturer's instructions.
Put away winter boots, snow shovels, and snow toys.
Make a cup of coffee or tea and sit down to enjoy your newly spring-cleaned home!
Celebrate spring with a new home from Landon Homes. Call Landon today at 866-898-3603 to see their beautiful new homes in Frisco TX.

Tags: frisco ISD new homes, frisco new homes, frisco new homes for sale, new homes in frisco tx