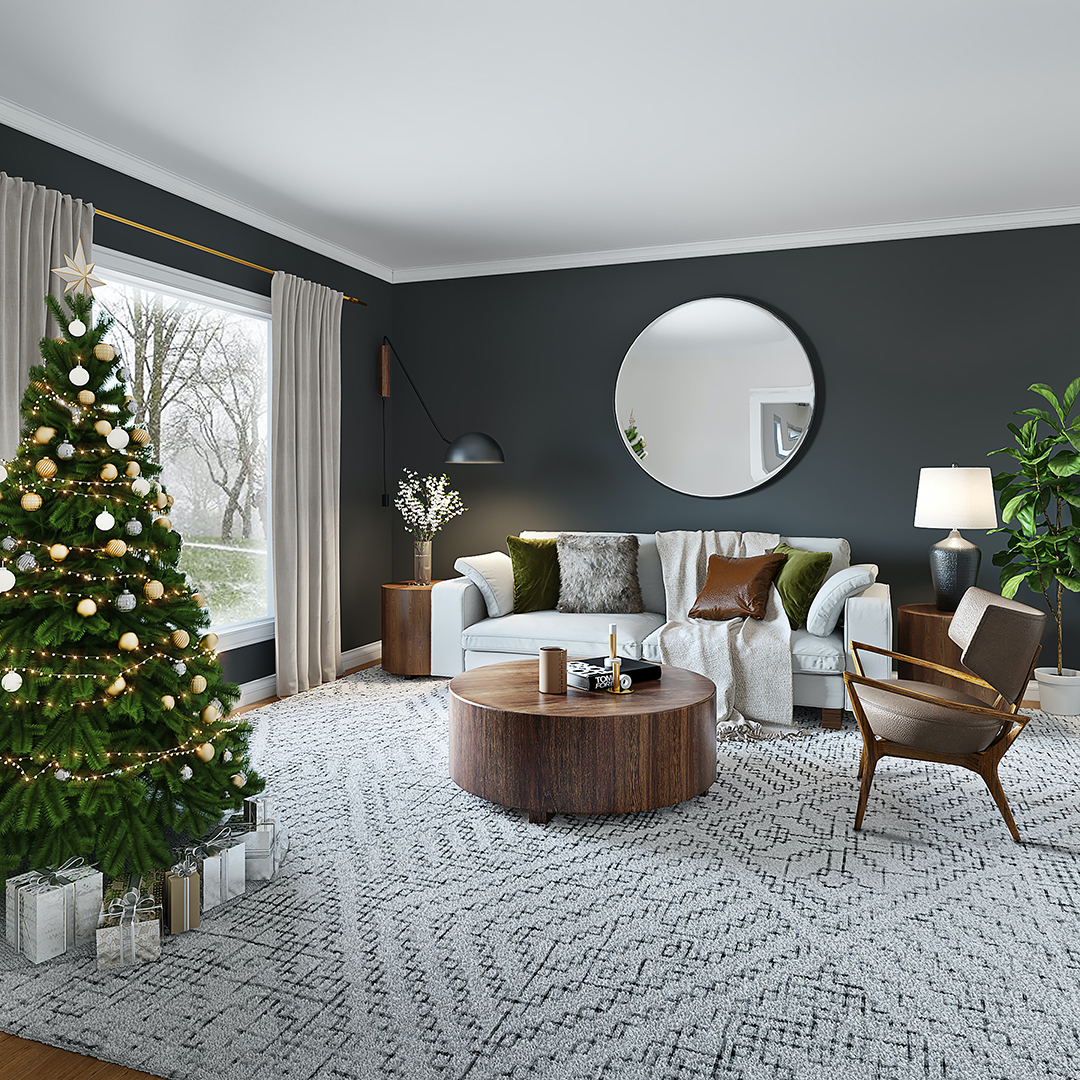 Get Your Home Ready for Christmas
Late November and early December are peak times for getting new homes in Rowlett TX ready for Christmas. If you start early and pace yourself, you can prepare for the holiday in advance and have more time to enjoy the season with your loved ones.
Start with a few focused decluttering sessions. If you have kids, sort through their toys with them to find things they can donate to a local shelter or charity shop. Also declutter your holiday decorations and get rid of things you know you won't use anymore.
Check your supplies of gift wrap and bags, as well as tape, tags and ribbon. Minimize future clutter by buying only what you really need. If you're like most people, you probably have plenty on hand already.
If you plan to have guests, clean and refresh any spaces they'll use, such as guest bedrooms and baths. Clean or replace welcome mats and rugs in entryways.
Start shopping ahead of time for holiday food. You can prepare some foods in advance and freeze for later meals, whether it's for Christmas dinner or a simple, quick meal for a busy weeknight.
If you want to have a low-key holiday season this year, keep your decorating to a minimum. Put up only the décor that's important to you and your household members, or limit your decorating to one or two rooms. This can save you a lot of time and energy both before and after the holidays.
Use these tips when preparing for Christmas in your new home in Magnolia Landing. This new home community in Rowlett TX features Cottage and Craftsman homes starting in the $370s. Rowlett is a growing northeastern suburb of Dallas located near Lake Ray Hubbard. The city is close enough to Dallas to allow an easy commute via President George Bush turnpike, yet it offers a relaxed small town lifestyle.

Cottage homes in Magnolia Landing are on 40' home sites with rear entry garages. The fronts of the homes face each other mews-style across a common green space perfect for play or relaxation. Craftsman homes are on 60' home sites with traditional front-facing garages.

Call our New Home Sales Agent today at 214-619-3157 to schedule your customized tour of the Magnolia Landing community of new homes in Rowlett TX.

Tags: homebuilder in rowlett tx, homes in rowlett tx, new homes in rowlett texas