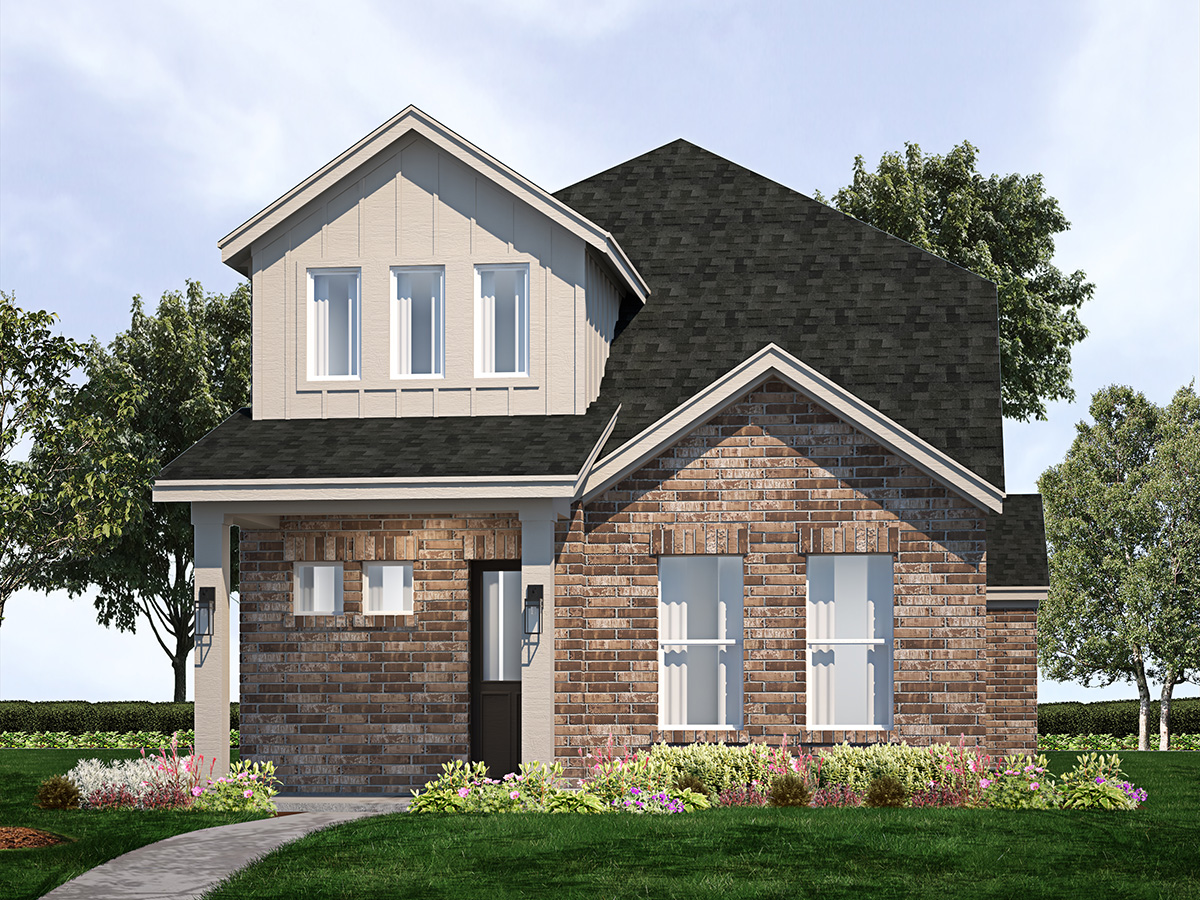 Tips for Getting a Mortgage When You're Self-Employed
Are you an entrepreneur? Have you been told that it's difficult for self-employed people to finance homes in Frisco TX?
Getting a mortgage when you're self-employed is different from getting one when you have a traditional job, but it's not impossible. Yes, entrepreneurs will have to prove themselves to get a loan, especially if their business is relatively new. However, there are plenty of things you can do to increase your chances of getting approved for a mortgage.
Wait until you've been in business for at least two years, with a net income high enough to afford the loan you want. A long track record of steadily increasing profits makes you an even better prospect.
Make a larger down payment. This way your loan will be smaller. Lenders are more willing to take risks with smaller amounts of money.
Build up your savings. Having money in reserve will show lenders that you have the resources to cover any dips in your income.
Pay off or pay down other debts before applying for a mortgage. The goal is to have the smallest possible amount of debt in relation to your income, because it leaves more room in your budget to pay the mortgage.
Take steps to raise your credit score. These include paying down debt and making sure you make all your monthly payments on time or early.
Increase your income. Work more hours, raise your rates and/or decrease your business deductions on your tax returns. Get advice from your CPA. Business deductions help lower your tax bill, but they also reduce your taxable income, which is what lenders look at when deciding whether to offer you a loan.
Once your finances are in good order, get your paperwork organized as well. Make sure all your business records, tax returns, balance sheets and other documents are up to date and ready to present to the loan officer. Some lenders will determine eligibility based on your bank statements, so include those as well.

If you're self-employed, you can use these tips when preparing to apply for a mortgage on a new home in Lexington Frisco. Homes in this fast-selling new community range from the $580s to $1M+. Texas is a great state for entrepreneurs and Lexington Frisco is a great place to live while you pursue your dreams. The community has a town center, resort-style pool, walking paths, and a highly rated school district with a charter school planned for the community.

Call or text Landon Homes today at 469-804-5534 to schedule your personal tour of the Lexington Frisco community of homes in Frisco TX.

Tags: energy efficient homes in frisco, frisco ISD new homes, New Homes in Frisco