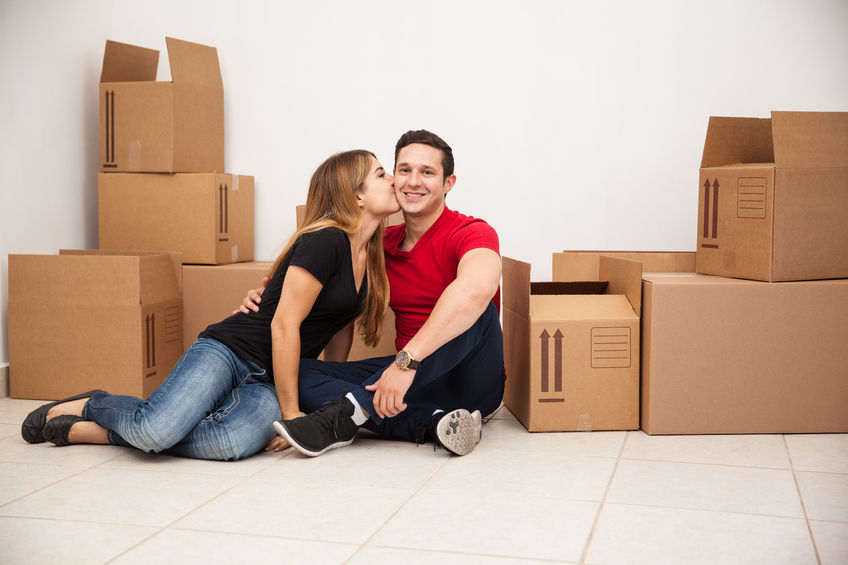 Strategies for First-Time Homebuyers
First-time buyers looking for new homes in Little Elm TX can take advantage of a few smart strategies to secure their first home. A tight housing market, rising prices and competition between buyers means that prospective homeowners will need to be fully prepared in order to get the home they want. What can young adults do to give themselves the best advantage in this tough home-buying market?
Get prequalified for a mortgage. This way you can narrow your search to homes you know you can afford, and you can secure financing faster than potential buyers who aren't pre-qualified. Factors that will help you get approved for a mortgage include having a track record of steady employment and income for at least three years, having only a small amount of debt relative to your income, and keeping current on all rent, utility and debt payments.
Save up a hefty down payment. The more cash you can bring to the deal, the more likely the seller will be to accept your offer. An all-cash offer is the best, but it's not realistic for most young adults.
Be willing to work around the seller's time frame. If they want to close sooner or later than you expected, try to accommodate their needs. Be willing to close a little later if the sellers aren't ready to move out just yet.
Consider a fixer-upper. Especially if you have handyman skills or the house only needs cosmetic repairs or updates, a handyman house can be a good deal. Look for an outdated house in a good neighborhood for the best resale value later on.
Expand your search area. You may not be able to get a house in your ideal neighborhood, but there may be another one nearby that will suit you almost as well, and perhaps be less expensive.
Work with a buyer's agent. This is a real estate agent who works for you to help you find the best home before anyone else snaps it up.
Landon Homes has a selection of quality-built, eco-friendly new homes perfect for first-time buyers. Call 1-866-898-3603 today to find out more about their new homes in Little Elm TX.

Tags: brand new homes, dallas homes, Dallas-Ft Worth homes, frisco ISD new homes, frisco new homes, homebuyers Little Elm Texas, landon homes, new construction, New Home builder, new homes in Little Em TX