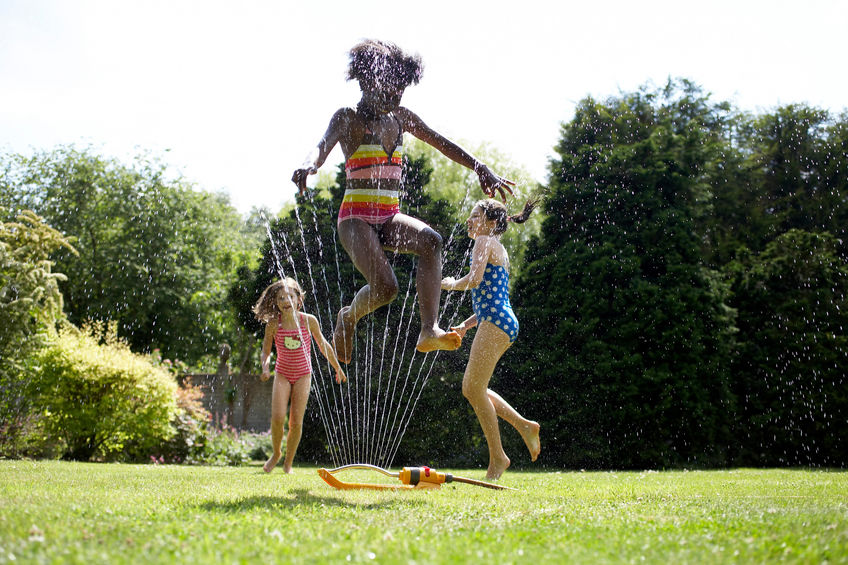 Save Big with Our Summer Staycation Promo
At Landon Homes, we work hard to be your preferred new home builder in Frisco TX. Our team is always looking for ways to streamline the building process and make buying a new home a great experience for everyone.
Over the years we've honed our process so that it flows smoothly and is easy to follow each step of the way. Here's an overview of the major steps to owning your brand new customized home from Landon Homes:
You'll start by signing a purchase agreement for the new home plan you've selected. We offer a variety of plans to choose from with customization options to make it your own.
Next you'll submit a loan application and obtain financing. We're happy to guide you through this step to help make your dreams a reality.
Now the fun part: you'll visit our Design Gallery to choose your colors, countertops, flooring and more.
Exterior color selections will be finalized and we'll have a Contract Summary meeting.
We'll get together at a Pre-Construction meetings so you can meet your construction manager and review the building process.
After the wiring, plumbing and other mechanicals are installed, you'll meet with us at the house to see them before the drywall is installed.
When your new home is complete, we'll walk through it together to preview its features in an Orientation meeting.
At the closing, you'll receive your keys and your new home will be all yours!
Visit our video gallery to enjoy an overview of our communities and homes wherever you are.

Right now building a new home with Landon is even more exciting with our Summer Staycation sales event. For a limited time we're offering a mortgage stimulus of up to $10k. You can use the money for any aspect of your new home construction, from closing costs to design studio selections, a backyard package and more. It's your money and your choice how to use it. Some restrictions apply. The Summer Staycation stimulus is available through July 31.

Call us today at 469-804-5534 or live chat with Bobbie to learn more about this exciting incentive from the premier new home builder in Frisco TX.

Tags: frisco new homes, New Homes in Frisco