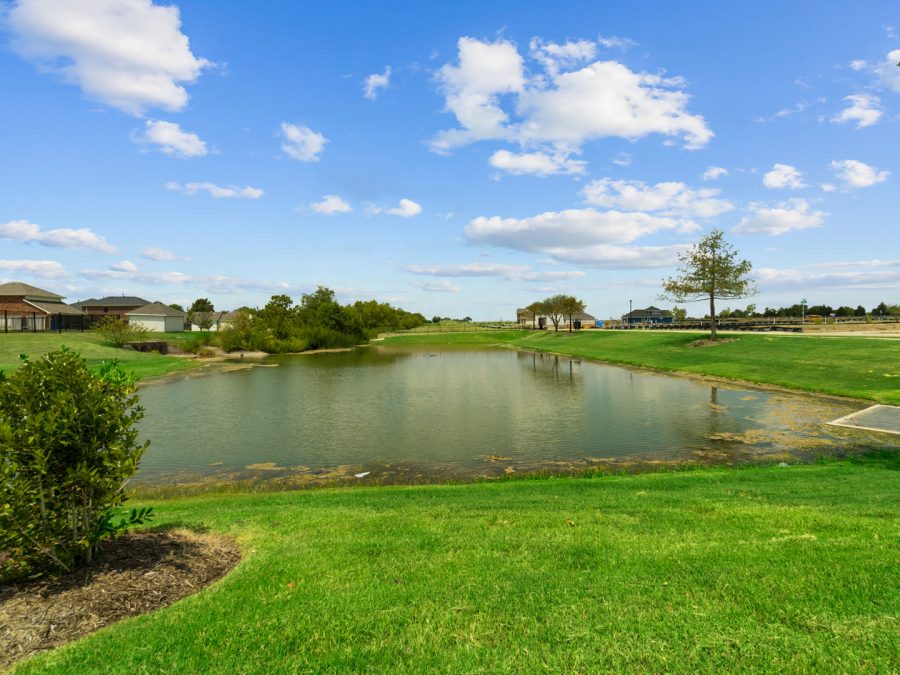 Rowlett Named One of the Best Mid-Sized Cities in US
The number of new homes in Rowlett TX is growing quickly, thanks to the city's many advantages. In fact the city is ranked at #3 on MoveBuddha's list of Top Mid-Sized Cities in Texas to Buy a Home. Rowlett is #7 in the nation on "best ratio of median home value to income," which is an indicator of affordability. In 2019 the median income in Rowlett was just over $101,000 and the median home value was $227,846, giving a ratio of 2.3. The average ratio across the country is 4.0.
For the past few years people have been leaving major cities to relocate in less populated areas. That trend has intensified since 2020. Young people are most likely to be making the move, including Millennials who are often moving into their first homes. Homes are often more affordable in mid-sized cities (with populations between 50,000 and 100,000) than in large cities. Mid-sized cities are also seen as better places to raise a family. MoveBuddha studied the 2020 figures to compile its rankings of 101 Most Popular Mid-Sized Cities for Movers in 2021.
Texas had 15 cities included in the rankings. Texas is a popular relocation destination due to factors such as freedom from state taxes, good employment prospects and agreeable climate. In MoveBuddha's category of "physical surroundings," all 5 top cities were in Texas. In quality of life ratings, social and economic factors, Texas had 4 of the 5 top cities.
Many of the top cities were suburbs of major metropolises. Rowlett is a DFW suburb with good access to Dallas via President George Bush Turnpike.
Our Magnolia Landing community is perfect for people moving to Rowlett. Buyers can choose between 60' lots with Craftsman homes or 40' lots with Cottage homes. The Craftsman homes have front-entry garages, while the Cottage lots are laid out in a mews style with homes facing each other across a landscaped green space. Cottage homes have alley-entry garages. Homes in Magnolia Landing range from 2,306-3,084 square feet and have 3-5 bedrooms.
The community has scenic open spaces with a pond and shaded seating area. Lake Ray Hubbard is just a few minutes away. Homes in Magnolia Landing start in the low $300s.
Call Amanda Sheehan-Tague or Tommy Theologis at 214-619-3157 today to schedule your personal tour of the Magnolia Landing community of new homes in Rowlett TX.