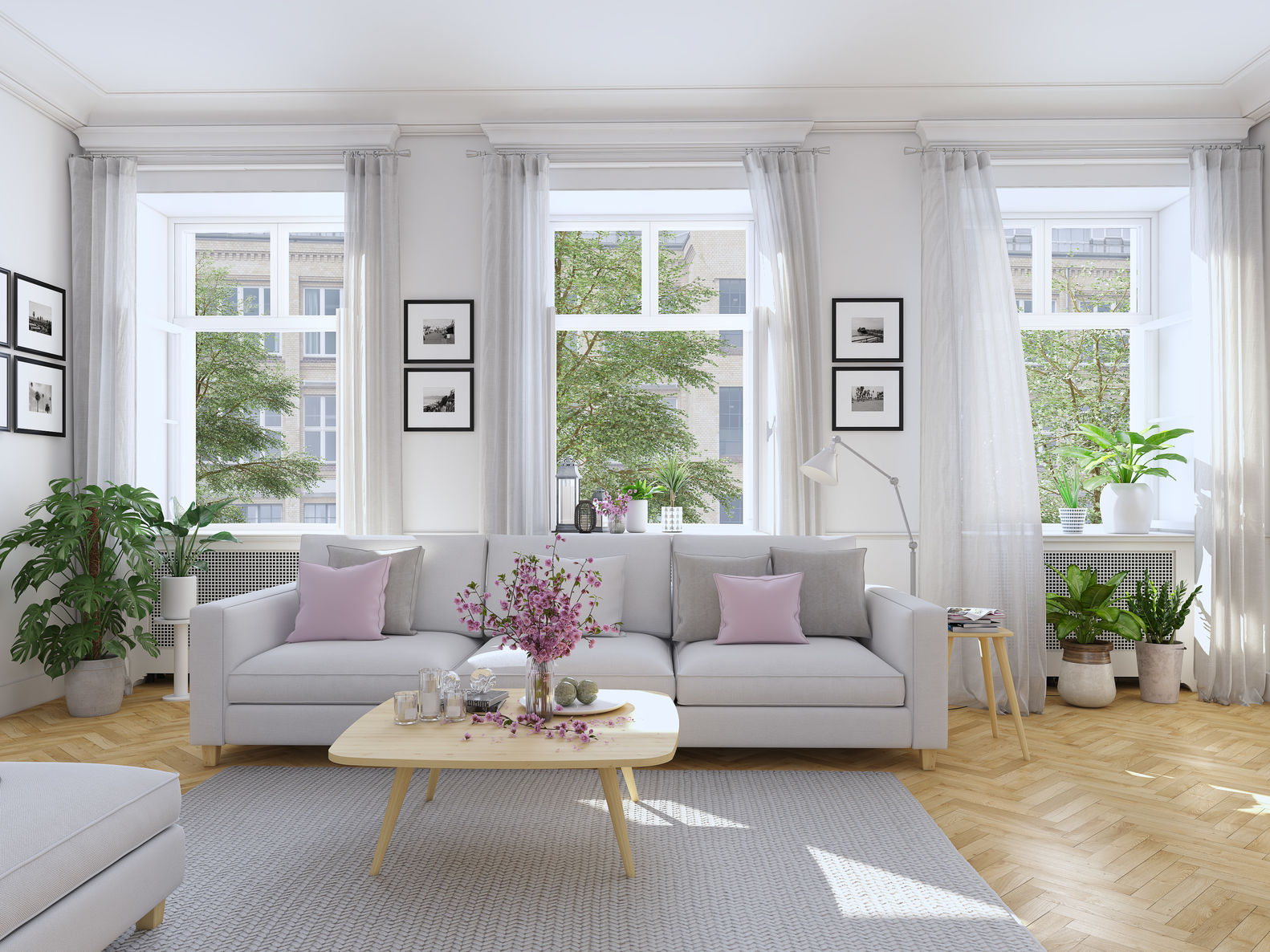 Quick and Easy Ways to Update Your Living Room
It's easy to keep new homes in Argyle TX looking fresh with quick and easy living room updates. Today's open-concept living areas are central to everyday life. Instead of giving the room a major makeover every few years, try these tips for introducing fresh elements on a regular basis:
Bring in potted plants and fresh flowers. Large plants like philodendrons or small trees can add drama. Plants and flowers can create or enhance the tone of the room. Try a crystal vase packed with red roses for an elegant mood or a mason jar full of daisies and baby's breath to create a casual feel.
Rearrange or swap out décor items. Most people change out their décor before and after the winter holidays, but why not do it with each change of seasons? Cycle through a selection of décor items throughout the year to maintain visual interest.
Change the wall art several times a year. Rotate your collection between storage and display or from room to room. Add new artwork and photos periodically to keep it fresh.
Repaint tired-looking furniture pieces such as end tables, bookcases or the coffee table. Outdated mantels, scuffed doors and woodwork can also benefit from a new coat of paint.
Rearrange the furniture. This gets quick results and costs nothing. Try bringing in pieces from other rooms. Keep the layout functional while making it look fresh.
Put a new face on your upholstered pieces. Slipcovers are a great way to do this, especially if you have pets or young children. For an even cheaper and quicker alternative, toss a new seasonal throw and a few new pillows onto the sofa. If you decide to have a piece reupholstered, go with a neutral tone for more flexible accessorizing.
Freshen the floor. A new area rug can add a trendy note to the room. Remember to coordinate colors in your overall scheme.
Try new window treatments. You can dye your existing curtains or put up new ones. Or replace them with blinds, rollup shades or shutters.
Landon Homes offers floor plans with today's popular open-concept living areas. Call Landon Homes today at 866-898-3603 to tour our Canyon Falls community of new homes in Argyle TX.

Tags: homes in argyle texas, new homes in argyle texas