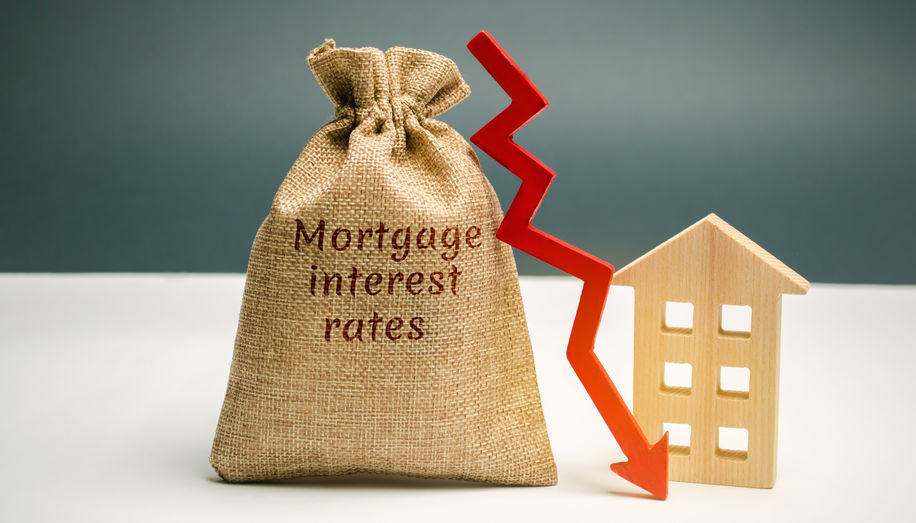 How to Take Advantage of Record Low Mortgage Rates
Historic low interest rates are making this a perfect time to buy new homes in Argyle TX. You can get more home for your money and build equity faster than ever before.
Mortgage rates recently reached new record lows, with averages on 30-year fixed-rate mortgages remaining close to 3%. Rates for 15-year mortgages are below 3%.
So how can you make the most of these low rates?
Act now to lock in today's rates. No one knows where rates are headed. Your best bet is to grab a great deal today to get into a new home. Get prequalified so you're ready to make a purchase offer. Competition for homes is tough right now, so it's doubly important to act fast when you find a home you want.
Clean up your credit to qualify for the lowest rates. A high credit score shows lenders that you're reliable in paying back your loans. If they view you as less risky, they'll be more willing to offer the lowest rates to get your business.
Make a big down payment. Try to put at least 20% down so you can avoid paying PMI, or private mortgage insurance. A bigger down payment also means a smaller mortgage, which results in less interest paid over the life of the loan.
Choose a brand new home. You can move right into a new home without having to do costly renovations or updates. Your monthly payments will go toward building equity in your home and creating a long-term investment for your future.
We can help you get into a new home and take advantage of current low interest rates. Our available homes are already underway and scheduled for completion between fall 2020 and spring 2021. You still have plenty of time to choose your finishes and make your home just the way you want it. We have homes under construction in Argyle TX, Allen TX, Frisco TX and Rowlett TX.

Browse our listings and find the homes that interest you. Then chat with us and take a live or virtual tour to find out more. Most steps in the home-buying process can be done virtually.

Live chat with us now or call 469-804-5534 to schedule your in-person or virtual tour of our available new homes in Argyle TX.

Tags: argyle texas homes, homes in argyle texas, new homes in argyle texas