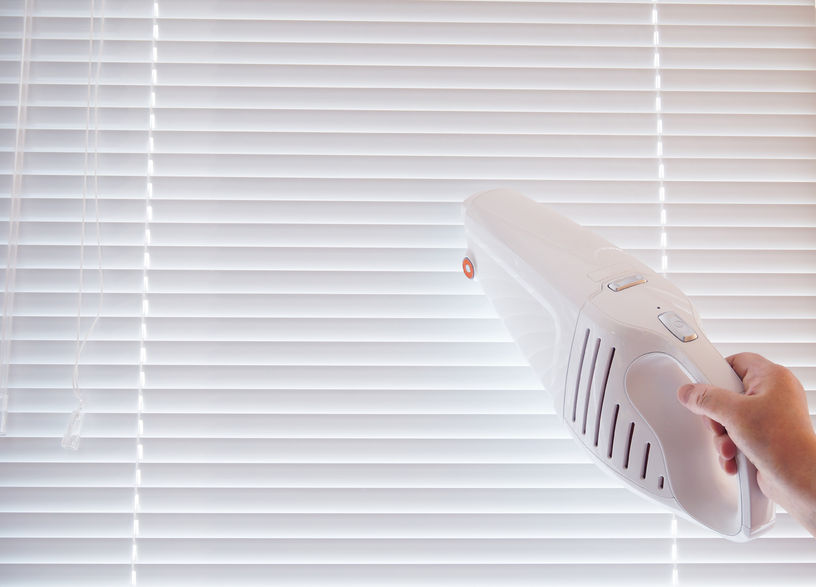 How to Tackle Spring's Trickiest Cleaning Chores
Most homes in Little Elm TXhave those hard-to-clean nooks and crannies that are typical of homes everywhere. Now that spring cleaning time is upon us, here are some ways to get into those hard-to-reach spaces and freshen up your home for spring!
Ceilings and crown moldings:Use an extendable long-handled duster or a clean soft-bristled broom to brush away the dust and cobwebs that inevitably collect in these spaces. Do this first, since some of the dust and debris will fall over the lower parts of the room.
Ceiling fans and hanging lights:An extendable duster with an angled or adjustable head is your best bet for wiping down these fixtures. Covering the duster with a microfiber cloth or disposable wipe will help hold the dust rather than strewing it around the room.
Window blinds:Perhaps the trickiest part of the house to clean, window blinds have inspired numerous gadgets to wipe down the slats. A simpler way is to close the blinds and dust with a static duster. Then open and reclose in the opposite direction and dust that side. A slower but more thorough alternative is to put on a dusting glove and run your fingers along both sides of each slat from end to end.
Tops of kitchen cabinets:For very dirty or greasy areas, use a secure stepladder or sturdy chair to stand on so you can wipe them with a cloth dampened with warm soapy water. Wipe again with a cloth dampened with plain water and then dry with a clean cloth.
Heating and a/c register vents:Vacuum with a brush attachment for light dust. If vents are really dirty, remove the covers and wash them in warm soapy water. Allow to dry before replacing.
Sliding door tracks:First, vacuum with a crevice tool. Then use a stiff paintbrush, clean toilet brush or long-bristled scrub brush to loosen dirt. Vacuum again. Then scrub with warm soapy water, rinse and wipe dry.
Buying or building a new home with Landon Homes gives you an opportunity to start fresh! Call 866-898-3603 to learn more about Landon's new homes in Little Elm TX.

Tags: homes in Little Elm TX, Texas Home Builders