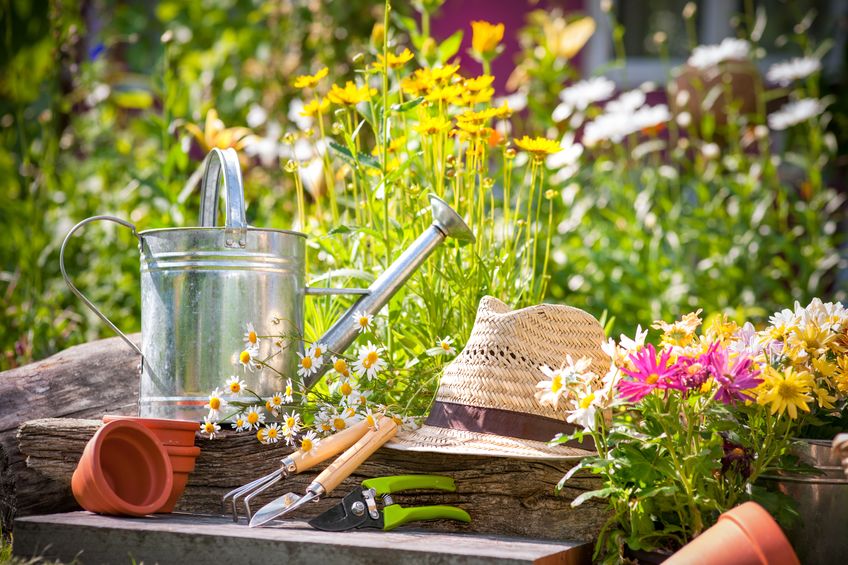 How to Start a Garden
One of the most popular "additions" to new homes in Argyle TX is a backyard garden. Whether it's a tiny herb garden or a full-blown vegetable patch, a garden adds life and beauty to your landscape.
Here are some tips to help you start a garden at your new home:
Pick the right spot. Most plants need at least 6-8 hours of sun, so locate an area that doesn't receive too much shade from trees, fences or buildings. Some plants like hostas and ferns grow well in shade, but most vegetables and flowers do not. Also be sure there are no underground utilities where you want to dig.
Decide on the size and layout. Keep in mind that it's easier to start small and expand the garden later. Make a sketch of the area and include planned planting areas, borders, raised beds and walkways. Purchase the tools and materials you'll need, such as timbers for raised beds or pavers for the walkway.
Clear the space. Remove sod and till the soil, mixing in compost. For raised beds, you can cover the existing grass with several layers of newspaper or cardboard and fill the beds with a mixture of topsoil and compost.
Set up the hardscape. This means building raised beds, installing paths, trellises and any other structural features. If you have dogs or hungry rabbits in the neighborhood, you may want to put up a fence around your new garden.
Now the fun part! Shop online or visit your local nursery to choose plants for your garden. Once you've planted them, mulch the soil to minimize the need for watering and weeding.
There's still plenty of time to start a new garden this year. Let us help you find a new home with the perfect space for a backyard garden. We have available homes in Argyle TX, Allen TX, Frisco TX and Rowlett TX.

Now is the time to buy your new home from Landon Homes. Interest rates are low and new homes are in demand. Live chat with us, call or text Landon Homes at 469-804-5534 to tour our new homes in Argyle TX.

Tags: argyle texas homes, homes in argyle texas