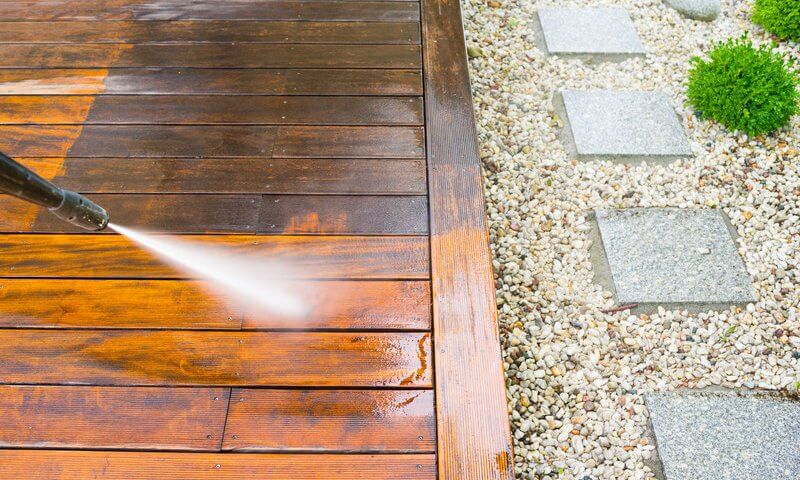 How to Spring Clean Your Outdoor Spaces
Now is the time to get new homes in Allen TX ready for summer fun. That means sprucing up your outdoor spaces so you can enjoy them all season long. Here are some ideas to get your porches, patios, balconies and other outdoor living areas looking great:
First, clear out the spaces. Remove any furniture or other objects that could get in the way of your cleaning efforts. While you're at it, go ahead and get rid of anything that you no longer use or want.
Sweep away dirt, dried leaves and other debris with a broom. Follow up by hosing down floors and walls, scrubbing with soapy water or using a power washer to remove stubborn dirt, algae and mildew.
Make any needed repairs to railings, stairs and other components. Do the same with outdoor furniture and accessories. Repaint or restain where needed.
Trim grass or hedges around the edges of patios decks and porches. Clean up planting beds and plant new flowers if necessary.
Decide how you would like to use each space. If you have a wide front porch, you might envision sitting with your loved ones on an old-fashioned porch swing. Or maybe you have a small balcony that would be the perfect spot to read a book in solitude. Think about what kinds of furniture and accessories would make those areas function the way you envision.
Now the fun part begins! Head to your favorite shop or online store to find fresh accessories such as new cushions for the furniture, a new area rug or straw mat or a small bar cart. Put everything in place and arrange it for comfortable use.
Add a few hanging baskets, container plantings or even house plants in colorful pots. Be sure to keep plants well watered as summer heats up.
Clean your grill and make sure you have enough gas or charcoal to get started on a season of outdoor dining.
Now that all the work is done, make some plans to enjoy your newly refreshed outdoor spaces!
Start fresh this spring with a new home from Landon Homes. Call us today at 866-898-3603 to tour our new homes in Allen TX.

Tags: new homes allen texas, Texas Home Builders