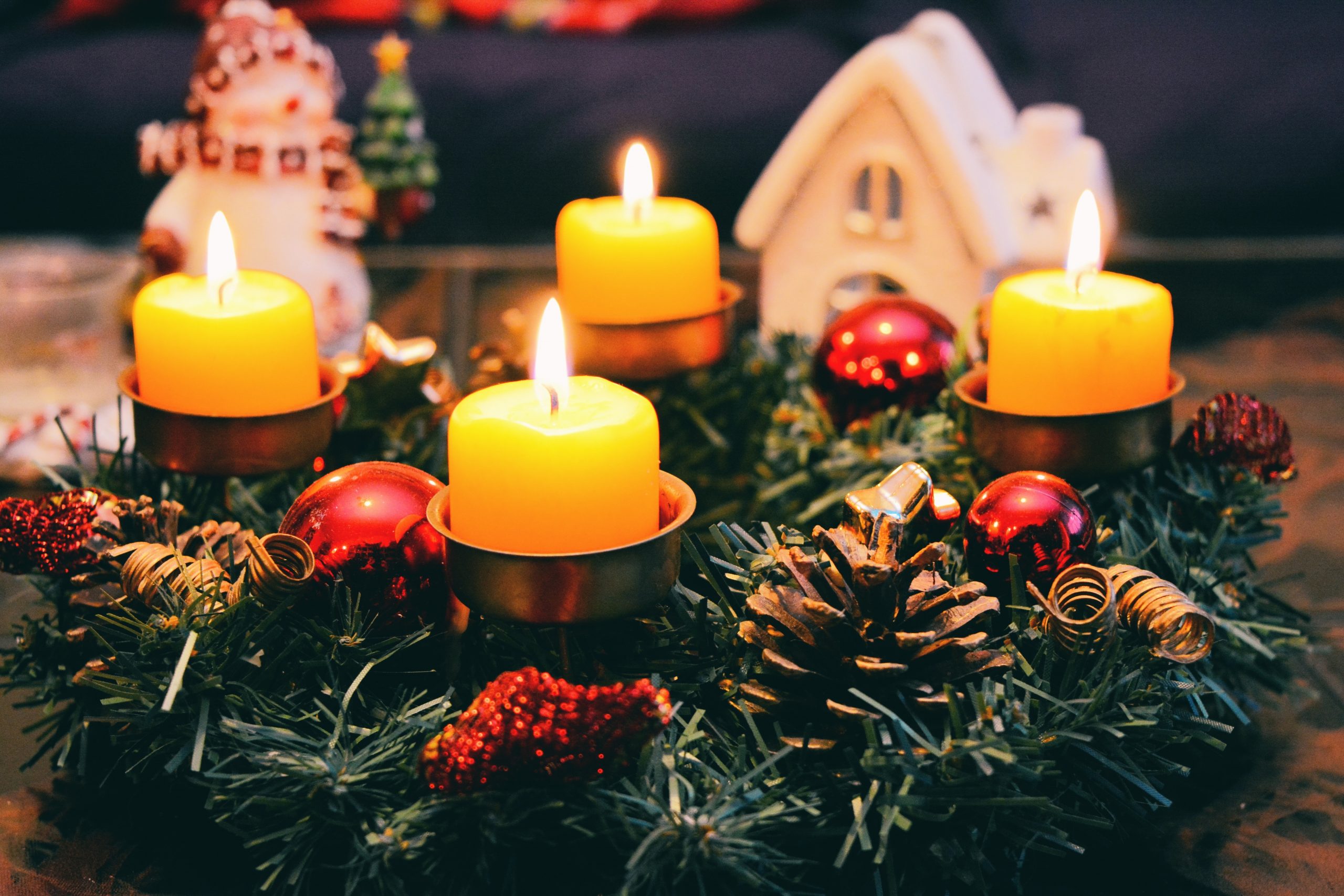 How to Sell Your Home during the Holiday Season
Holiday travel, shopping, and other activities can make it challenging to sell your home during November and December. But there are ways to get the job done during the holidays, while you look at new homes  to purchase. The following are 10 top tips for selling your home during the busy holiday season.
Start with Curb Appeal

Your home's curb appeal is the first impression that it makes on buyers. Holiday weather can make it difficult to maintain the appearance of your home. Keep your yard free from falling leaves and make sure that drains and gutters are kept clean. A quick paint job can make your house look like new.

Keep Holiday Decorations to a Minimum

Holiday decorations may get in the way of your home's curb appeal, as large decorations can obscure its features. Keep your decorations to a minimum and maintain a neutral theme in order to attract more buyers.
Entice Homebuyers with a Cozy Home

The more inviting your home is, the more likely buyers are to see themselves enjoying its many features and amenities. When showing your home, have holiday treats on hand, candles burning, and soft music playing to make it more appealing. Give buyers an opportunity to explore the space and enjoy the holiday setting.
Choose the Right Real Estate Agent to Sell Your Home

The right real estate agent is willing to work with you on selling your home during the holidays. Choose a real estate agent who's committed to helping you sell your home and is available to answer any questions or help you show your property to buyers.

Show Your Home Online

Most home buyers begin their search online. Your home should be featured alongside high-quality photographs that highlight all of its features. It's a good idea to have a photo of your home taken during the spring and summer months handy in order to show your home in the best possible light.

Provide a Virtual Tour with Video

A video tour is a great way to attract online buyers. Videos give them a true sense of how your home looks and feels. And a video helps you reach house hunters whose holiday travel plans may prevent them from seeing your home in person.

Sell Your Home at the Right Price

Your chances of selling your home during the holidays increase when you price it to sell. A low price may be the best way to attract buyers who are reluctant to look for a new home during the holidays. Real estate professionals recommend selling at a lower price prior to placing your home on the market.

Find the Right Buyers

Many buyers are looking to get into a home before the New Year. Consider the reasons why buyers are looking for new homes during the holidays. Your real estate agent can help you determine the best audience to target so that you sell your home quickly.

Offer Financial Assistance to Buyers

The holidays can be a difficult time for buyers to acquire the financing they need to purchase your home. Many sellers offer home loans as a way to attract more foot traffic and secure a sale. Done right, this strategy provides you with a healthy return that can offset the costs of selling your home and relocating.

Schedule Your Time

You'll need to balance the time required to show your home with the time needed to attend all of your holiday activities. Make yourself available to accommodate showings for potential buyers. But remember to block off days around Thanksgiving, Christmas, and New Year's Eve so that you avoid conflicts with your personal schedule.

These 10 tips should help attract the right home buyers during the holidays. Selling your home quickly makes it easy for you to enjoy the holiday season with family and friends.
Landon Homes is an award-winning north Texas home builder, offering spacious McKinney homes for sale in the community of Fairways at Craig Ranch. Contact Landon Homes today for more information about our better built, affordable green homes that are featured in highly desired Dallas area neighborhoods.

Tags: dallas homes, Dallas-Ft Worth homes, energy efficient homes in dallas, frisco ISD new homes, new homes in mckinney texas, Texas Home Builders