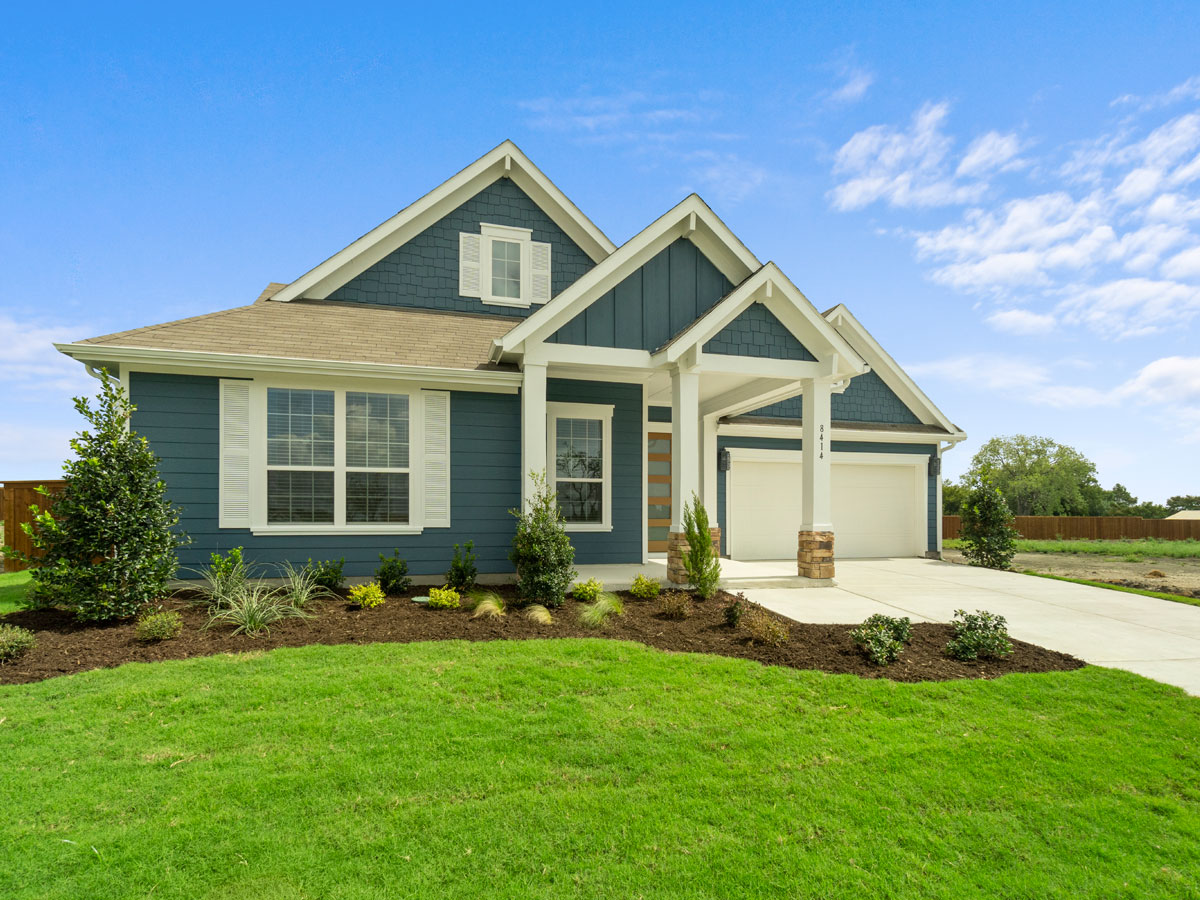 How to Prepare to Buy a New Home
Like many people shopping for new homes in Allen TX, you may feel ready to jump into this hot real estate market. But before you take the leap, make sure you're prepared.
Low mortgage rates and high buyer demand are creating stiff competition for new homes. You need to put yourself at the best advantage to get the lowest rates, get pre-qualified and have an edge over other buyers.
Review these lists of things to do or avoid so you can be in the best position to make a new home purchase this year:
Things to Do:
Work with a good lender who will walk you through the process.
Discuss your home financing questions or concerns with a mortgage loan officer.
Make use of technology. Browse landonhomes.com to search for your new home or floor plan from the comfort of your couch.
Call or chat with our Online Sales Team to help your narrow down your choices or set an appointment to visit our communities.
Keep all your financial paperwork organized to help smooth the process.
Ask the lender to explain all mortgage options that are available to you.
Remember to adjust your monthly budget after you purchase your home, especially if it's your first home. You may have lawn maintenance expenses, HOA dues, HVAC annual service and other expenses you didn't have as a renter.
Things to Avoid:
Avoid making large purchases on credit or taking out new lines of credit before and during the home-buying process. Your goal is to maintain or improve a good debt-to-income ratio and therefore your credit score.
For the same reason, avoid cosigning for anyone else. Those loans will also show up on your credit report.
Avoid changing jobs if possible. You want to show a solid track record of employment, including consistent commissions and bonuses (if applicable) for at least 2 years.
If you have any questions, reach out to us! We want to make the home buying process a happy experience for you.

Start planning your new home now while interest rates are low. Live chat, text or call Landon Homes at 469-804-5534 today to schedule your tour of our beautiful communities of new homes in Allen TX.

Tags: allen texas homes, new homes allen texas