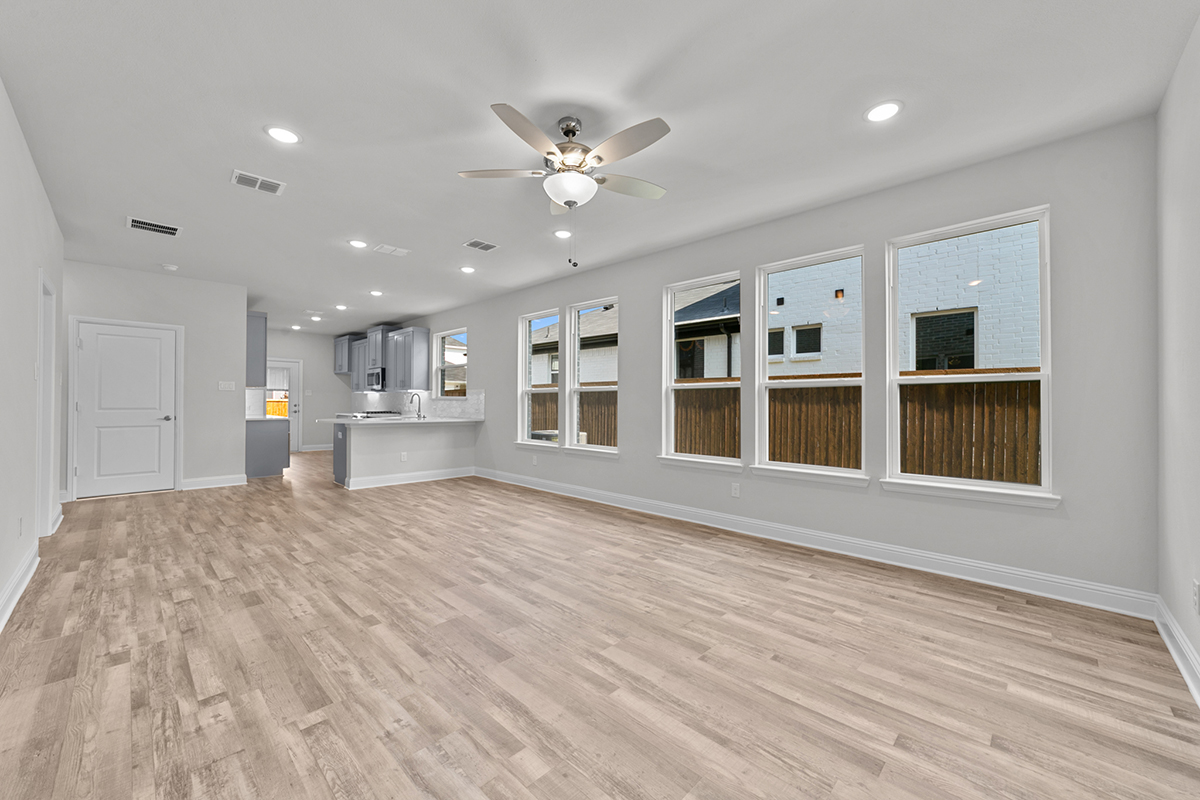 How to Make Your Move Easier
Summer is peak season for moving into new homes in Flower Mound TX. Whether you're coming from across the country or across town, there are a few steps you can take to make the transition to your new home a little easier.
As soon as you know you're moving, start a binder to collect documents and information related to the move. Divide it into sections that make sense for you, such as "Old House," "New House" and "Moving Day." You may want to include a moving checklist you find online or create yourself.
Make sure all utilities are up and running in the new house before you move in. You may want to shop around for internet and cable providers, which may take a while. Transfer online streaming services to your new address.
Have the new house deep cleaned before you move in, whether you do it yourself or hire a cleaning service.
Arrange for child care on moving day if your kids are small and you aren't moving a long distance. If you have pets, arrange for their care during the move as well.
Collect everything you'll need for your first day or two in the new home, and put it in your car, not in the moving van. Include toiletries, medications, first aid kit, a few outfits, outerwear and boots if the weather is cold, pajamas, bedding, towels, toilet paper, a cooler with food, coffee or tea supplies, paper plates and plastic utensils, paper towels, phone chargers and a few toys or games for the kids. Also keep your jewelry, important documents and other valuables with you in the car.
These hints can help you make a smooth transition when you move into your new home in Vickery, our gated community in Flower Mound TX. Vickery features luxury homes by John R. Landon, Homes of Distinction.

Homes in this tranquil community are 2,761-4,334 square feet and have 4-6 bedrooms, 3.5-6.5 baths, and 2 or 3 car garages. Open green spaces with walking trails and ponds provide a relaxing setting for a stroll or run just steps from your front door.

A wide selection of shopping and dining is available nearby in Highland Village. Vickery also offers quick access to major highways and interstates. Homes in the community start in the $830s.

Call Dean Liter at 214-785-7721 or 469-233-2928 today to schedule your personalized tour of the Vickery community of new homes in Flower Mound TX.

Tags: flower mound texas new homes, home in flower mound, new homes flower mound