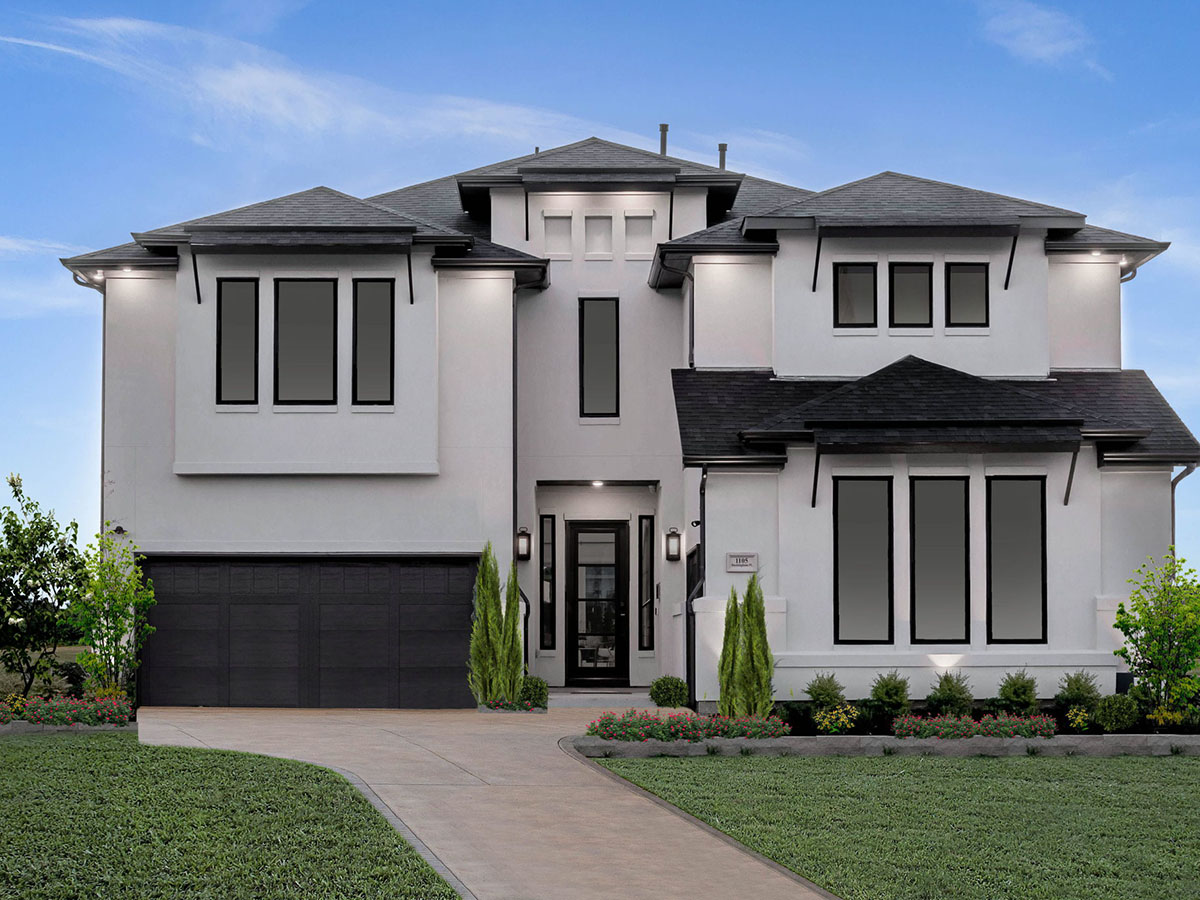 How to Make the Most of a Model Home Tour
One of the best things you can do when shopping for new homes in Copper Canyon TX is to visit a builder's model home. Touring the home and talking with the on-site representative will give you a firsthand idea of the quality of work and level of service you can expect from the builder.
In order to make the most of your model home tour, keep these pointers in mind:
Write a list of your needs and wants before you go. Also write down any questions you want to ask. Use a small notepad to make it easy to carry around and jot notes as you tour the home.
Try to visit when the home will be staffed. It's true that many communities are offering no-contact tours where you can let yourself in, but if you go when the home is staffed you can ask questions and won't be likely to miss important features.
Ask lots of questions. Write down the answers so you can refer to them later if needed.
Take notes or photos as you go through the model. These will help you remember details later, when you start planning your new home.
Tour the entire community while you're there. Look at the common areas, the homes and the amenities. Get a feel for how you and your family would fit into the neighborhood.
If you aren't familiar with the surrounding area, research it online and spend a day exploring.
We're happy to invite you to our model home in Vickery, our new home community in Copper Canyon TX. The model is built on our #699 Diana Collection floor plan. This design is a 4,334 square foot two story home with 5 bedrooms, 5.5 baths and a 3-car garage. The home has a first floor owner's suite, formal dining room and three flex spaces. Several exterior elevations are available. Homes built on this floor plan start at $874,990.

Come out to Vickery and see the #699 Diana Collection in person! Our model is located at 1105 Buckingham Place, Copper Canyon, TX 75077 and is open Mondays through Saturdays from 10 a.m.-7 p.m. and Sundays from noon-7 p.m.

Call David Felty at 469-351-6877 to tour our model home in the Vickery community of new homes in Copper Canyon TX.

Tags: copper canyon homes homes for sale, copper canyon texas, new homes in copper canyone