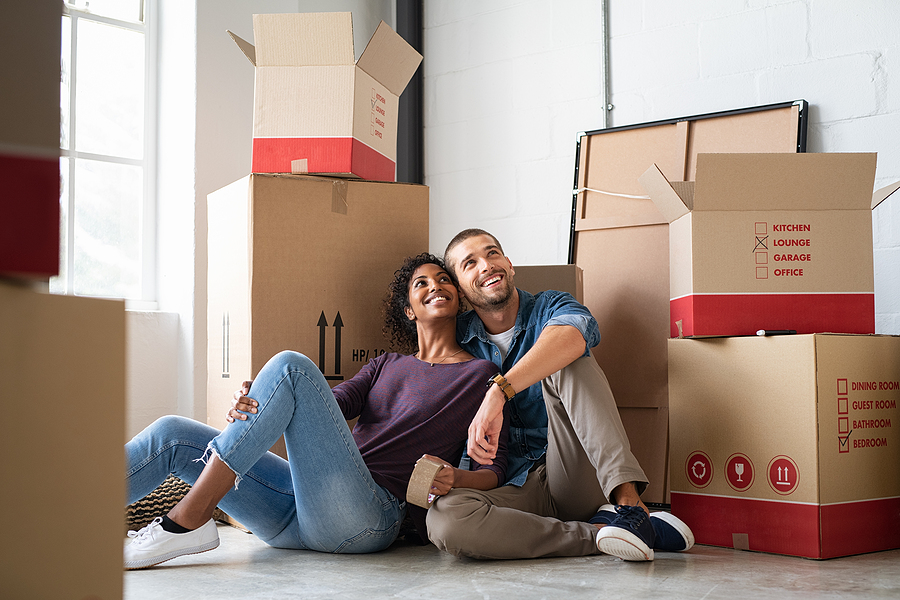 How to Make Moving Easier for Your Kids
Most adults are excited by the prospect of moving into new homes in Rowlett TX. However, children can be anxious or unsure about leaving their familiar home and relocating to a new place. Fortunately there are things parents can do to help their children adjust to a new home.
Prepare them ahead of time. Tell your kids why your family is moving, where they're going and what the move-in date will be. Give them an opportunity to ask questions or express their fears and concerns.
Be careful to project a positive attitude toward the move. Let kids know all the ways their lives will be better in the new home.
Show photos or a virtual tour of the new home if possible, as well as photos or the Google street view of their new school and neighborhood. Even better, take them to see these places in person.
If you have the budget for it, take children shopping to pick out new furniture, bedding or decorations for their new rooms before the move. This can help them feel invested in their new home and give them something tangible to look forward to.
When you arrive at the new house, let older children unpack and set up their rooms while the adults work on the rest of the house.
After your family is settled in, take a tour of your neighborhood and surrounding area so kids can start to feel familiar with it.
Try to maintain familiar routines and activities as much as possible. If your routines must change, try to do so gradually, especially for younger children.
Magnolia Landing in Rowlett TX is an ideal community for families. Cottage homes in the community are arranged in a mews fashion, with houses facing each other across a shared green space. This provides an area to for kids to get outside and play, or for adults to relax and meet the neighbors. Cottage homes in Magnolia Landing have 3-5 bedrooms, 2-3.5 baths and rear-facing garages. Prices start in the $370s.

The community also has a Craftsman series, where homes are on traditional lots with front entry garages. Craftsman homes are larger, sit on larger lots and start in the $490s.

Children in Magnolia Landing attend Garland ISD at Back Elementary, Coyle Middle School and Rowlett High School. The school district also offers school choice.

Call our New Home Sales Agent today at 214-619-3157 to plan your tour of the Magnolia Landing community of homes in Rowlett TX.

Tags: homebuilder in rowlett tx, homebuilder rowlett texas, Texas Home Builders