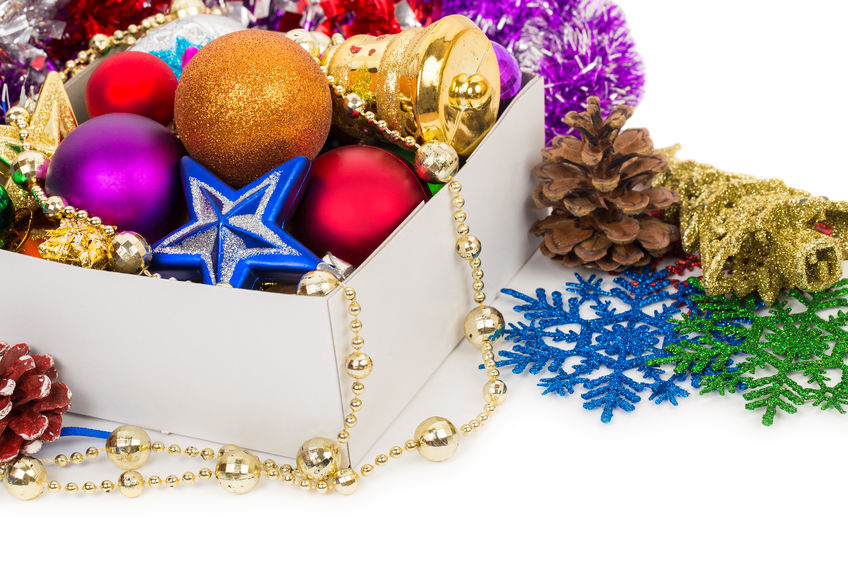 How to Declutter after Christmas
With the new year underway, residents are getting their homes in Allen TX organized after the hectic Christmas holidays. Whether you're moving to a new home or just want to simplify, now is the perfect time to declutter those holiday decorations.
Start by arranging all your Christmas décor, whether you used it this year or not, in groups of like items so you can clearly see what you have. This way you'll know if you have too many of one kind of item. It will also help you choose the best to keep.
Take an honest look at what you really use each year. Items that you consistently push aside or leave in the box every year are candidates for disposal. Give unwanted items to a friend or family member or donate them to a thrift shop. Items that have seen better days should be recycled or thrown out. You can always take a photo to remember them by, or store them elsewhere in a keepsake box if they are special mementoes.
Check light strands and see if they work. Throw out any that don't light up, or recycle them if your town has a light recycling program. Also get rid of lights that no longer suit your taste or that might be unsafe, as well as random strands that don't match anything else.
Go through your wrapping paper, gift bags, tags and bows as well. Throw out any that look ratty or that you'll never use because they just don't appeal to you.
If you need replacements for any items, hit the stores after Christmas when everything is on sale. Stock up on greeting cards, storage solutions and other items. Just don't overdo it! Buy only what you need and will actually use.
Look for workable storage solutions. Organize and sort your items by type into bins or boxes and label each one.
Consider designating a box for things you use early in the season, such as Advent calendars, Elf on a Shelf and winter home decor.
Now that you've chosen the best of your Christmas decorations, why not look for a beautiful new home to display them in next year? Call Landon Homes today at 866-898-3603 to see our luxurious new homes in Allen TX.

Tags: homes in allen texas, new homes allen tx