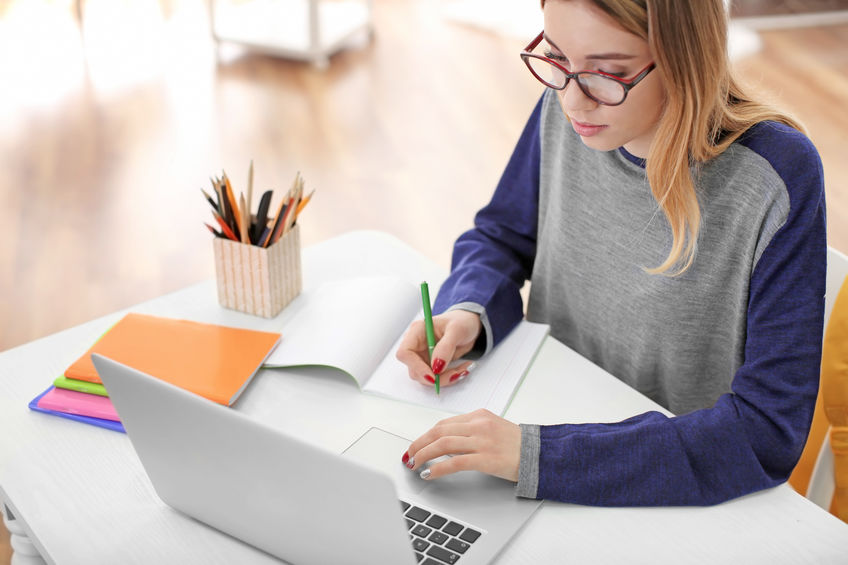 How to Create an Ideal Homeschool Space
This fall, children of all ages will be attending school online in their Frisco TX homes. To help your kids be successful with distance learning, give them a well-prepared space for their home classroom.
Ideally you want to choose a dedicated area that kids can think of as their school space. It should be free of clutter and distractions. Try not to use their bedroom, which they associate with lounging, sleeping and play. If you're tight on space, you can use a large closet, a corner of a room, or space at the end of a hallway.
Provide a desk or table where they can lay out their books, notebooks and writing materials beside the computer. Give them a comfortable chair, or let them sit on an exercise ball if they wish.
Any supplies they might need should be close at hand. You don't want your kid to have to run all over the house looking for a highlighter during class.
Take away their phones during class and keep pets or other children from disturbing them. Make sure they aren't distracted by the television or loud music. Play classical music if it helps them concentrate and focus on their work.
Make the study area look nice. Let your child decorate a whiteboard or bulletin board or put artwork on the wall.
Encourage your child to get up and do some physical exercise between classes. Schedule lunch and snacks in the kitchen rather than having him munch all day at his desk.
Our Bradley Collection plan #519 is ideal for families with distance learners or telecommuters. It has multiple flex spaces that can accommodate several people learning or working from home. There's a cozy study just off the foyer on the first floor. A multi-purpose room on the second floor can be used as a second study, media room or exercise space. The open game room at the top of the stairs can be ideal for kids who might need to ask a parent for help. We can build this home for you in Frisco TX at Lexington Country Impression Series and Pecan Meadow.

Live chat with us or call Landon Homes at 469-804-5534 to start planning your new home or to tour our beautifully designed communities of Frisco TX homes.

Tags: energy efficient homes in frisco, frisco new homes, New Homes in Frisco