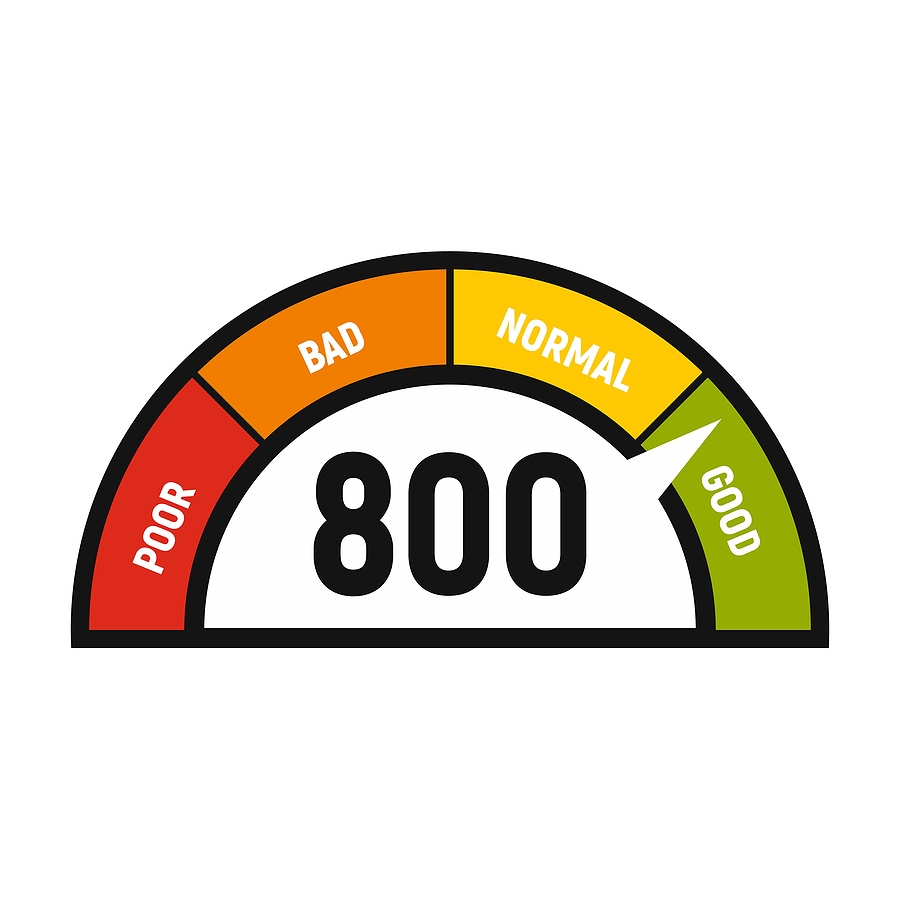 How First-Time Buyers Can Raise Their Credit Scores
To get the best interest rates on Flower Mound TX homes, buyers need to have a good credit score. If your score isn't so great, don't despair! There are steps you can take to bring it up and improve your chances of getting a good deal on a mortgage.
Some of the main factors influencing your score are your history of making payments on time, your ratio of debt to available credit, your income and your work history. You'll want to evaluate all those areas and make any needed improvements well before you apply for a mortgage.
Check your credit reports. Although they won't show your FICO score, they will show you if there are any errors that may interfere with your ability to get a loan. Order reports from AnnualCreditReport.com. Check them for wrong information and make corrections as soon as possible.
Pay down existing debt. Don't take out any new debt before you apply for a mortgage.
Increase your income if necessary to pay off debt and improve your debt-to-income ratio. Work overtime, take on a second job or start a side hustle with low or no start-up costs.
Work history matters, but it's not something you can fix short-term. For self-employed homebuyers, lenders usually want to see at least three years of steady income from the business. Don't quit a job to start a business while you're trying to buy a house.
Make sure you pay all your bills on time every month. Mortgage lenders want assurance that you will pay them on time, and a history of reliability will go a long way in making them comfortable loaning you money.
When you're ready to purchase a home in Flower Mound TX, come and take a look at Vickery! This gated community features homes by John R. Landon, Homes of Distinction. Vickery offers a quiet, relaxing setting with easy access to shopping, dining and more in nearby Highland Village. Homes in Vickery range from 2,761-4,334 square feet and start in the $790s.

To help you even more with your new home purchase, Landon Homes is offering a 12 month rate cap with float down!

Call New Home Sales Agent Dean Liter today at 214-785-7721 or 469-233-2928 to learn more about the rate cap or to schedule your personal tour of the Vickery community of Flower Mound TX homes.

Tags: flower mound texas new homes, new homes flower mound, new homes flower mound texas