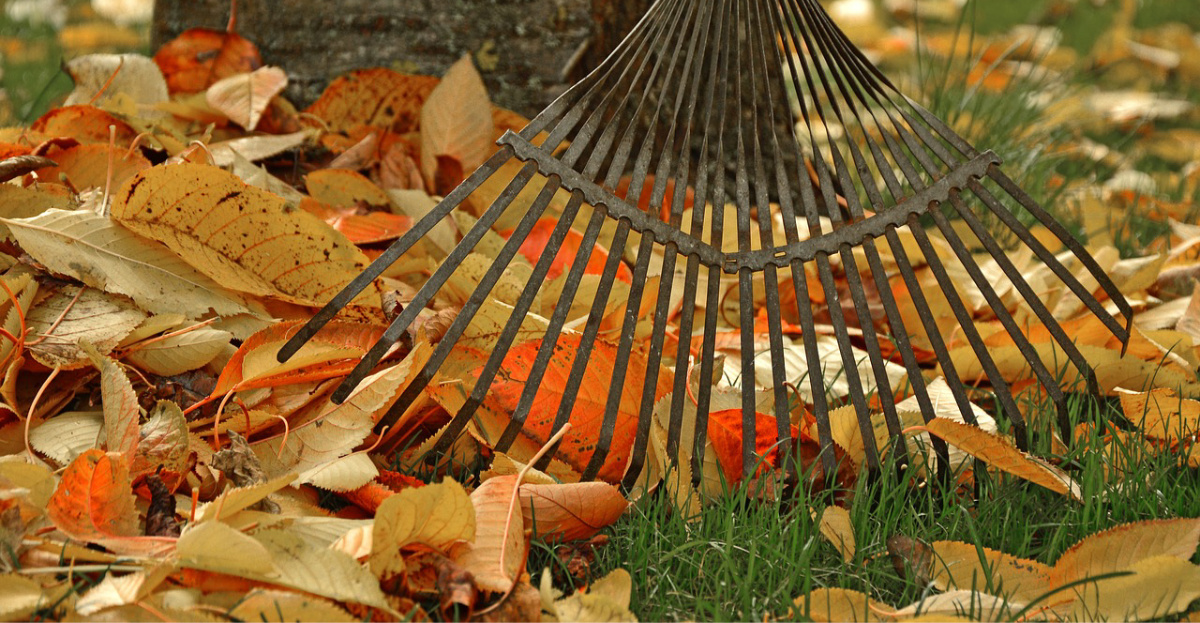 Fall Gardening Tips from the Dallas Arboretum
One way to keep your new home in Dallas looking great is to maintain the landscape throughout the seasons. A lush lawn, tidy flower beds and healthy trees add value and curb appeal to any home.
Residents of the greater Dallas area are fortunate to have a great resource for information about plant care and landscape tips. The Dallas Arboretum is one of the top botanical gardens in the country. Its website is a treasure trove of information about plant care. The Arboretum is also a fantastic place to visit for a stroll through the gardens or attend a special event. Here are a few tips for October and November landscape maintenance from the Arboretum's website:
Now that fall is here, you can plant cool-season annual flowers like pansies and snapdragons. Fertilize regularly to keep them looking their best.
Plant herbs such as parsley and cilantro now for fall and winter use.
Decide what kinds of spring-blooming bulbs you'd like to see in your landscape. Make a list and purchase them in October for planting in November.
Even though the hottest days are behind us, remember to regularly water your new plants including trees and shrubs. Water deeply once a week rather than lightly every day. This will encourage a strong root system.
November is a good time to divide overcrowded spring-blooming perennials and to plant or transplant trees and shrubs.
During the last part of November, plant spring bulbs like daffodils and tulips.
Even as late as November, you can still plant fall flowers as well as fall vegetables like cabbage, broccoli and kale.
Mulch all new fall plantings, including annuals, shrubs and vegetables.
Are you looking for a new home in the Dallas area? Landon Homes builds in beautifully landscaped new home communities just north of Dallas in Frisco, Allen, Argyle, Little Elm and Rowlett. We build high quality, energy efficient, affordable homes designed for today's lifestyles. Come tour our model homes in communities like Pecan Meadow or Canyon Falls and find out why the Dallas Builders Association named Landon Homes the 2018 Builder of the Year.

Call Landon Homes today at 469-804-5534 to get started planning your new home in Dallas.

Tags: dallas homes, Dallas New Homes, Dallas-Ft Worth homes, FAQ Dallas New Homes, north Dallas home builder