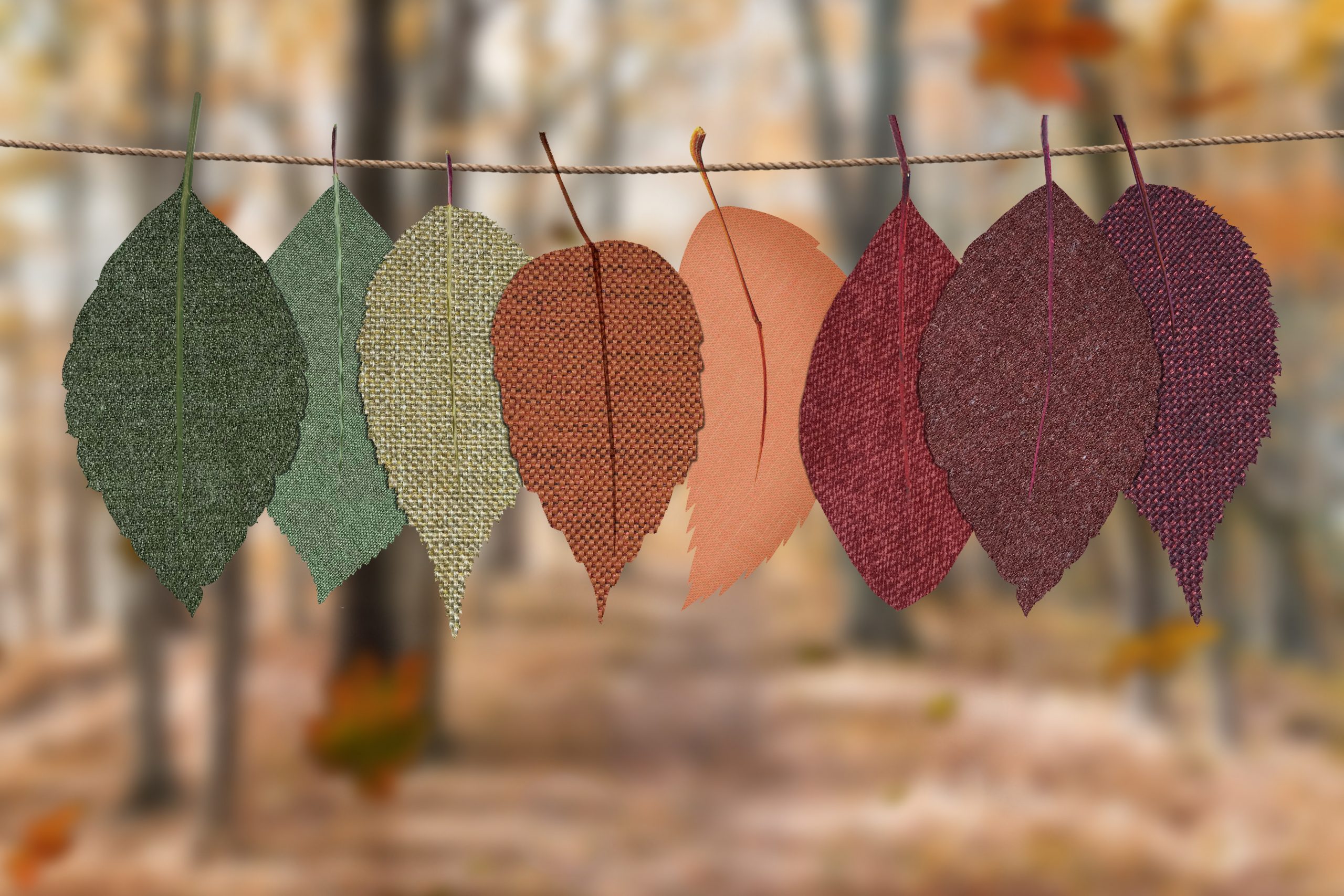 10 Creative Fall Porch Ideas
If you are looking for a way to enchant your guests this fall season, provide a special welcome by adding some seasonal decorations to your front porch. Here are a few creative fall porch ideas to consider:
Go Rustic – Give your front porch a truly rustic feel by placing cornstalks and bales of hay on either side of your front door.
Color Me Modern – Create a chic modern look with a gray, white and beige color palette. One way to do this is to gather a half dozen pumpkins in various sizes and paint them white. Place them on either side of your door along with a pot of white flowers. Complete the look by adding a simple beige and white wreath to your front door.
Doormat Makeover – Give your doormat an autumn makeover by painting a simple leaf pattern on it. You can learn how here.
Front Door Bouquet – A simple way to add fall color to your front porch is to hang a bouquet of festive fall leaves, branches and flowers on the front door.
Welcome Tags – Greet your loved ones at the door for Thanksgiving by hanging some painted wooden tags that say "give thanks" on your front door. Click here for a tutorial.
Pumpkin Decorations – Paint a pumpkin with chalkboard paint and write a message on it like "It's Fall" or "Happy Autumn." You can make the pumpkin even more festive by cutting off the top and using it to hold some beautiful orange chrysanthemums. Or place one or two white painted pumpkins beside your front door and add a few white pots filled with jewel-tone flowers and plants with them. Finally, you can glitz up your front door by adding a glitter monogram onto a white-painted pumpkin.
Fall Wreath – Front door wreaths always make attractive additions to your new home. Create one for fall by including mini ivory pumpkins, a grapevine wreath and assorted flowers. Learn how to create one here.
Garland – Adorn your front door with a bold and bright garland of leaves in assorted fall colors.
Go Vintage – Scour a flea market or garage sales for some old metal wash tubs. Place one on either side of your front door to hold fall foliage and pumpkins for a vintage-inspired look.
Monogram Wreath – Hang a burlap wreath with your monogram right in the center.
If you are in the process of moving to the Little Elm TX area or are searching for the perfect forever home for your growing family, Landon Homes offers a wide variety of high quality homes for sale in Little Elm TX to suit your family's unique style and taste. One community to consider when looking for new homes for sale in Little Elm TX is the Dominion at Lakeview. Landon Homes has north and east lots available to build on in this amenity packed neighborhood. Dominion at Lakeview offers residents four resort-style swimming pools, parks, trails and more. And Dominion is served by the Frisco ISD, which means your children will be able to attend Frisco's newest and best schools. Visit the Landon Homes website today to see the variety of new homes available at Lakeview.

Tags: dallas homes, frisco ISD new homes, frisco new homes, green construction for new homes, Texas Home Builders