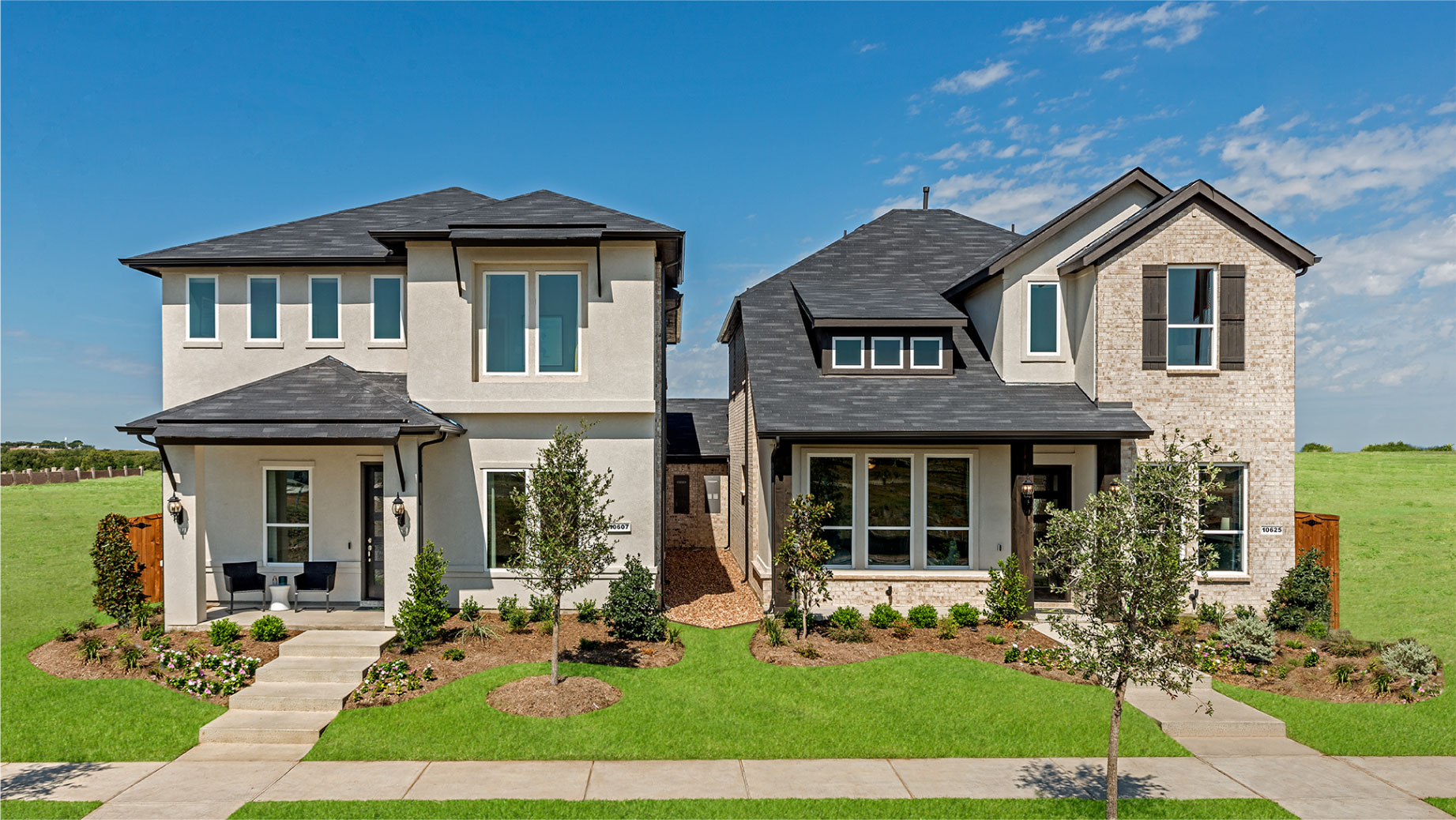 Benefits of Buying a Home in a Gated Community
Are you considering a move to a gated community of new homes in Frisco TX? Living in a gated community has many benefits that aren't available elsewhere.
First and foremost is the sense of security provided by a gated entrance. Only residents, invited guests, scheduled service providers and community staff are permitted within the gates. This makes gated communities ideal for people who value privacy and security.
Limited traffic also means that the neighborhood is quieter and the streets are safer.
Gated communities use HOA dues to maintain the common areas and often the front yards of each residence as well. You won't have to deal with those things yourself, leaving you free to enjoy the amenities that often come with a gated community, such as swimming pools, fitness rooms and clubhouses. Your neighborhood won't have eyesores such as neglected yards or unkempt homes.
Finally, there's a feeling of prestige that comes with living in a gated community. It provides a self-esteem boost that makes living there even more enjoyable.
If a gated community sounds good to you, we'd love to show you around Lexington Frisco, our gated community in Frisco TX. You can choose from a wide variety of homes from Landon Homes and John R. Landon, Homes of Distinction. With lot sizes ranging from 37'-74' and homes selling from $545s to over $1M, there's plenty of scope for you to move up in home while remaining in a community you love.

When this new community is complete, it will have an amenity center with a clubhouse, swimming pools, an extensive trail system, parks, schools and more.

A new study from SmartAsset shows that Frisco is the second most recession-proof city in the nation. Frisco homes are affordable in relation to area median income, good jobs are plentiful, and high quality healthcare is readily available. In an earlier study, SmartAsset found that Frisco was the safest of the 200 American cities studied.

Call or text Landon Homes today at 469-804-5534 to schedule your tour of the Lexington Frisco community of new homes in Frisco TX.

Tags: frisco ISD new homes, frisco new homes, New Homes in Frisco