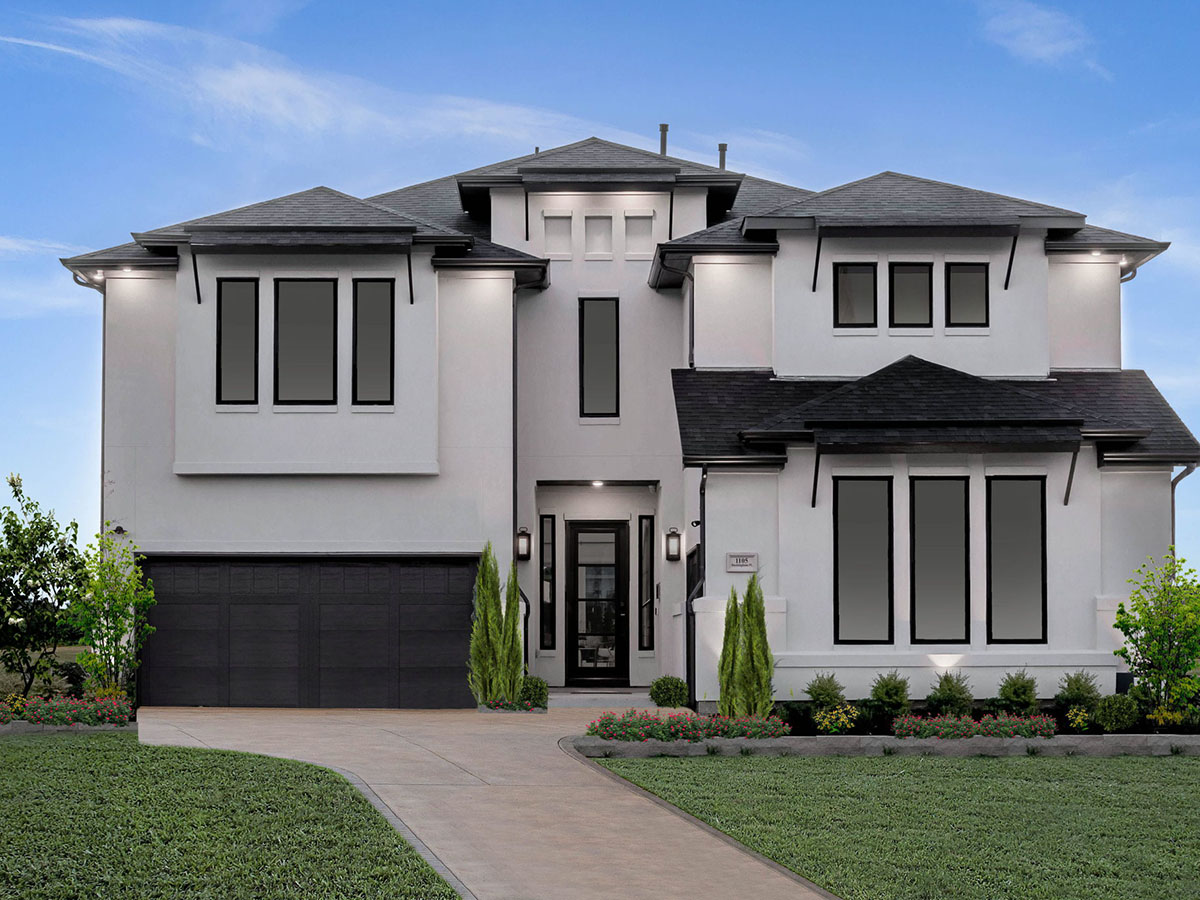 Are You Ready to Buy a House?
Do you want to shop for homes in Flower Mound TX, but you aren't sure if you're really prepared to buy a house right now? How can you tell when it's the right time for you to purchase a home?
Buying a home is a major decision that takes a lot of thought. Being prepared to buy a house takes more than just a down payment and a good credit score. Of course those are things to have in mind, but there's more to consider. Read on for some questions to ask yourself while deciding if now is the right time for you to become a homeowner.
Are you being realistic about what you can afford? Use an online mortgage calculator or contact a lender to find out how much home you can afford. A general rule of thumb is that your monthly payment should be no more than 25-30% of your take-home pay. Another way to look at it is to aim for a total mortgage of 2 or 2.5x your annual income.
Do you have a large enough down payment? With a larger down payment, your mortgage will be smaller for the same purchase price. Putting down at least 20% will also allow you to avoid private mortgage insurance, which will lower your monthly payment.
How is your credit score? Most lenders want to see at least 620 to get the best interest rates. If your score is lower than that, take steps to raise it before you apply for a loan.
Where will you get the best deal on a mortgage? Contact several lenders and schedule meetings with them to find out what options they can offer you. Then you can determine which one best fits your needs.
Do you have additional money set aside for closing costs? Transfer fees, taxes and other costs usually add up to about 3-6% of the total purchase price. They will be due at closing.
If you're ready to buy, Landon has homes for you. Our Quick Move-In homes are already under construction or finished and ready to move in. Homes are available now in Vickery, Lexington Frisco and Magnolia Landing. Completion dates range from now to next spring.

Call or text Landon Homes today at 469-804-5534 to find out more about available homes in Flower Mound TX, Frisco TX and Rowlett TX.

Tags: flower mound texas new homes, homebuilder flower mound, new construction