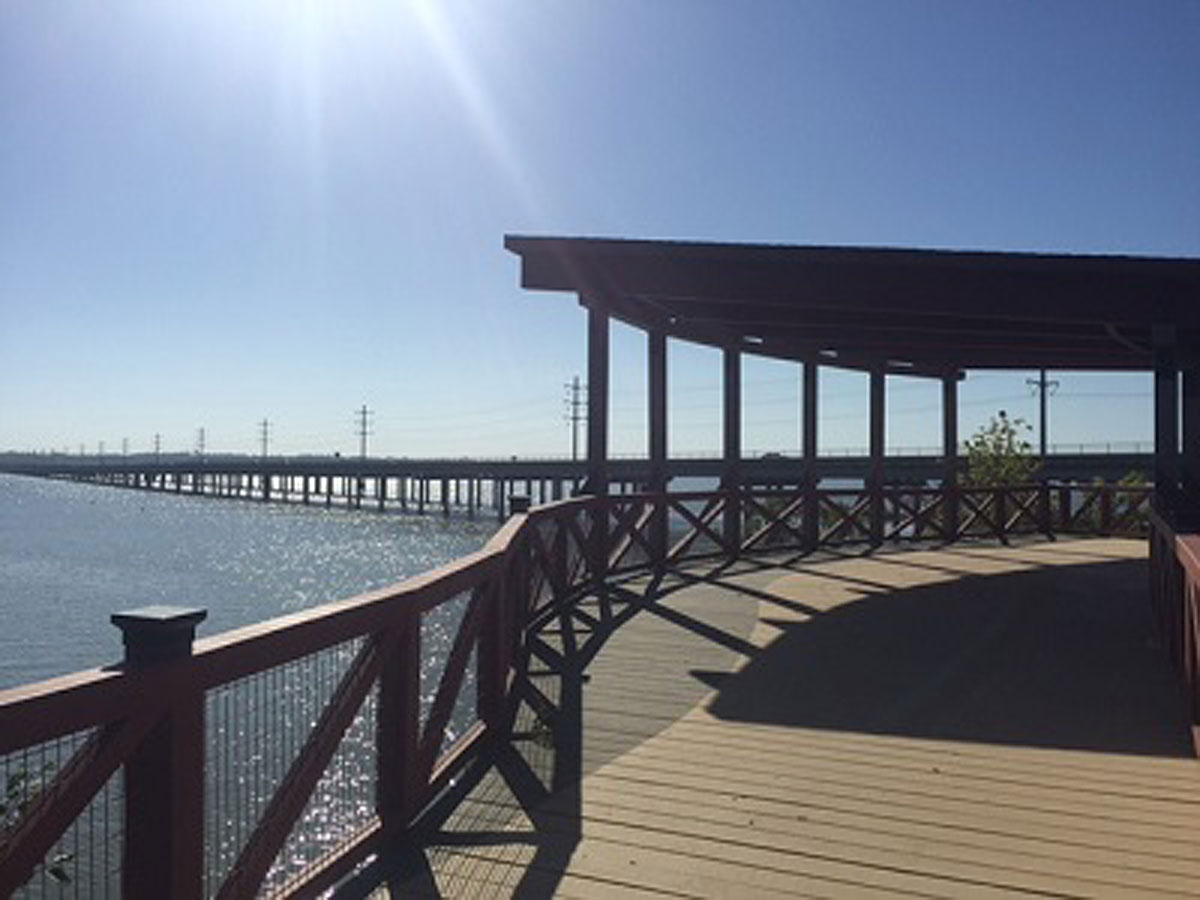 7 Reasons to Move to Rowlett TX
There are many things that attract people to new homes in Rowlett TX. This eastern suburb of Dallas offers an ideal combination of traits for everyone from recent graduates to retirees. Read on to learn 7 reasons to move to Rowlett!
Rowlett has a higher than average number of sunny days per year, at 230. That means more time to enjoy the outdoors in this beautiful region of Texas.
Rowlett has a quaint small-town feel enhanced by its lakeside location.
Short Commute. Downtown Dallas is only 20 minutes away. Public transit is available on the DART light rail system, or you can drive on the convenient President George Bush Turnpike or I-30.
The area is experiencing strong growth with continuing development of commercial, retail, medical and other employment opportunities.
Residents of Rowlett have a relatively high median income and low poverty rate.
School choice. Rowlett is served by two school districts. Students living in the Garland ISD are permitted to attend any school in their district as long as space is available.
Lake Ray Hubbard. This 22,000-acre lake provides almost endless recreational opportunities and natural beauty.
You can enjoy all the advantages of living in Rowlett when you purchase a home in our Magnolia Landing community. This unique community features a choice of Craftsman or Cottage-style homes.

Craftsman homes in Magnolia Landing are on 60' lots with front-facing garages. Cottage homes are on 40' lots arranged in a mews style with alley-load garages. Homes in the mews face each other across a public green space where neighbors can chat and kids can play. With a variety of home designs within these two types, you can find the plan that's perfect for you and your family.

Craftsman homes range from 2,201 to 3,804 square feet with 4 or 5 bedrooms. One and two story plans are available. Cottage homes are 1,429-2,653 square feet with 3-5 bedrooms. Homes in Magnolia Landing start at $424,990.

The community is beautifully landscaped with green spaces, sidewalks, a pond and a shaded seating area.

Our model home in Magnolia Landing is located at 3513 Petals Place, Rowlett TX 75089. Model home hours are Monday through Saturday from 10 a.m.-5 p.m. and Sunday noon-5 p.m.

Call Amanda Sheehan-Tague or Tommy Theologis today at 214-619-3157 to schedule your tour of the Magnolia Landing community of new homes in Rowlett TX.

Tags: homes in rowlett, new home rowlett texas, rowlett texas homes