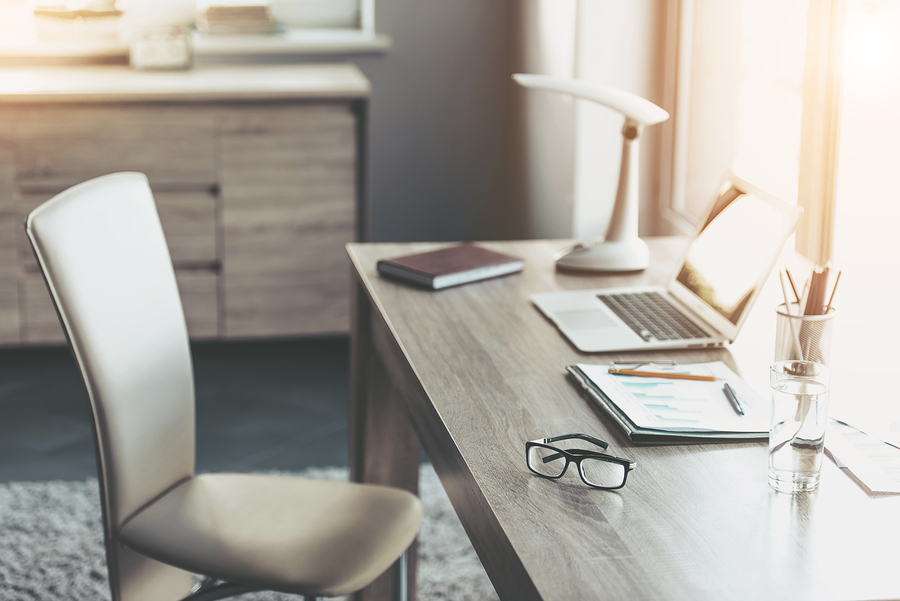 5 Tips for Creating a Perfect Study Spot
With a little ingenuity, anyone can create a perfect home study spot in homes in Argyle TX. Whether you have kids in school or you're a student yourself, these tips will help you set up a great place to hit the books.
The first tip is the most obvious: find a quiet place without distractions. However, that's not always easy to do, especially in a small home. To find your spot, you might have to get creative. Think about your family's daily routine and determine which areas aren't used much during the hours when you or your child will be studying. If you don't have a home office, maybe you can carve out a corner in a bedroom, dining room or even the kitchen.
Next, set up your space. If you have enough room, invest in a desk and a comfortable chair. The size of the desk will depend on the space available, but it's usually best to get one with a good-sized work surface and plenty of storage. Add a good lamp and stock the desk with supplies such as pens, pencils, highlighters, scissors, a stapler, paper clips, sticky notes and paper.
If you don't have a place to set up a desk, consider using a kitchen drawer to store your supplies and using the table or island as a desktop. The drawback to this is that you'll have to put everything away before your next meal.
Once you have the study spot set up, find ways to minimize distractions. For kids, that may mean keeping televisions out of view and leaving unnecessary electronics in another room. If you are the student, follow the same guidelines. If you need to block out sounds, try headphones, earplugs or a fan for white noise.
Landon Homes offers floor plans that can be customized to create an ideal study space or home office. We have two Quick-Move-In Homes available now in the Canyon Falls community in Argyle TX. Both of these spacious homes have plenty of options for study spaces. Each has a study and media room, and one has an additional game room on the second floor.

Call or text Landon Homes today at 469-804-5534 to tour these homes and see the fabulous amenities in the Canyon Falls community of homes in Argyle TX.

Tags: homes in argyle texas, Texas Home Builders