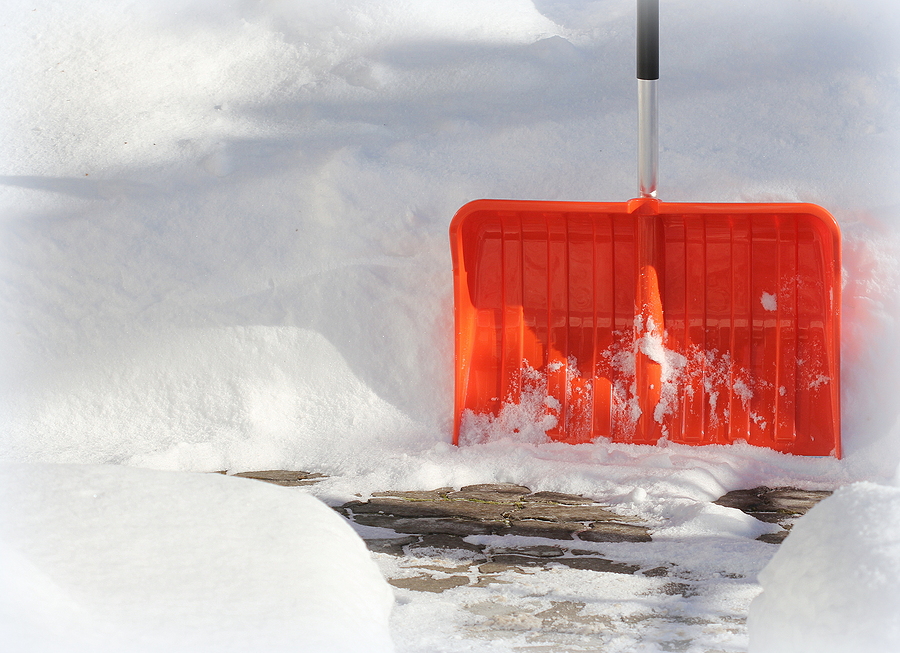 4 Ways to Winterize Your New Home
New homes in Copper Canyon TX require very little maintenance compared to older homes. Modern building methods and materials create a superior structure and a more comfortable living environment year-round. Still, there are a few things you should do to get your new home ready for winter.
Buy seasonal supplies. Even though Texas doesn't get the same winter weather as northern states, you should still be prepared in case of snow or ice. Keep a bag of sidewalk de-icer in the garage along with a stiff broom and even a snow shovel. Also consider purchasing a generator and a few gallons of gas for backup power. Read the generator's instruction manual for safety guidelines before you use it.
Have your furnace and fireplace checked and serviced yearly starting when they are a year old. Change the furnace filter regularly during heating season.
Reverse the spin direction on your ceiling fans. They should turn clockwise in the winter. This will push warm air down toward the floor. Look for the switch on the side of the fan housing. Make sure the fan is turned off when you adjust it.
Drain and turn off outdoor faucets, hoses and sprinklers. Put hoses away for the winter.
These tips will help get your new home in Vickery ready for the coldest months of the year. Vickery is a gated community with homes by John R. Landon Homes of Distinction. When you live in Vickery, you can enjoy beautifully landscaped walking paths, scenic ponds and open spaces. Shopping, dining and entertainment are nearby in Flower Mound and Highland Village. Vickery also offers easy access to major highways for commuting or travel.

We offer 6 floor plans in this community. These substantial one and two story homes are 2,695-4,475 square feet and have 3-5 bedrooms, 2.5-5.5 baths and 2 or 3 car garages. Our homes in Vickery have flex spaces, fine design details and plenty of natural light. Homes in Vickery start in the $700s.

Our model home at 1105 Buckingham Place is now open. Call David Felty at 469-351-6877 today and make an appointment to tour the Vickery community of new homes in Copper Canyon TX.

Tags: copper canyon homes homes for sale, copper canyon new homes, new homes in copper canyone