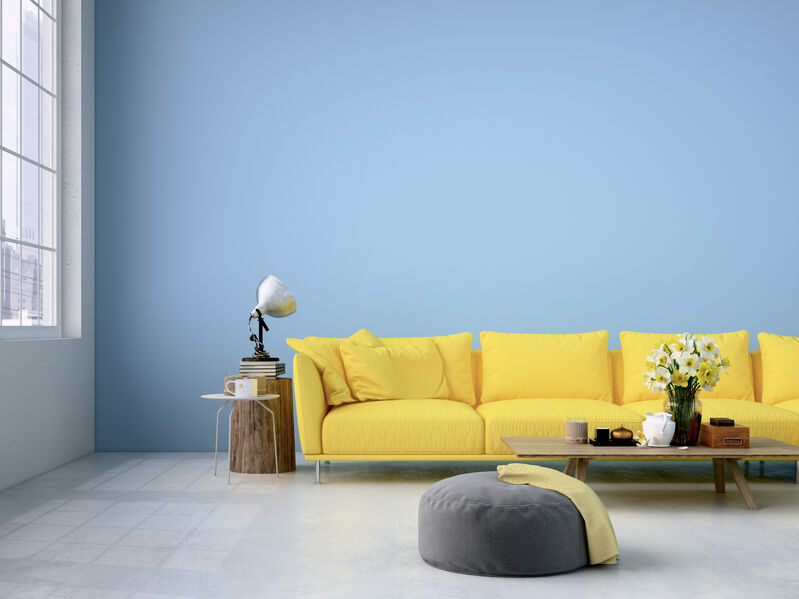 4 Ways to Choose Colors for Decorating Your New Home
Our brand new homes in Copper Canyon TX are the perfect blank slate for making your decorating dreams come to life. Through your choices of color and décor, you can create a style that your family is happy to come home to every day.
Here are a few tips for choosing colors in your new home:
Start with an inspiration piece. Do you have a painting that you love? Or perhaps an area rug with all your favorite colors in it? Use that as a springboard for choosing the rest of your décor. The lighter colors in your inspiration piece are ideal for large items such as sofas, while darker or bolder colors can make great accents.
Pull colors from your wardrobe. If your clothes tend toward cooler shades like blue and gray, chances are you'll feel most comfortable using the same hues in your décor. The same applies if you wear more warm colors like browns and beiges. This method is especially good for personalizing individual bedrooms.
Bayalage your rooms. This color gradient technique works on more than just hair. Find a paint strip with colors you love. Use the lightest one on the ceiling, a medium tone on the walls, and a darker shade in an area rug, coffee table or accent. Using colors from one paint strip ensures a cohesive look.
If you really can't decide on a color scheme, stick with a neutral hue for the first few months or a year of living in your home. White, beige and gray are timeless neutrals that are almost foolproof. Once you're settled in and have lived there a while, it might be easier to choose new colors.
These tips can help you pick décor colors for your new home in Vickery, our community in Copper Canyon TX. Vickery is a gated community of luxurious homes by John R. Landon, Homes of Distinction.

Vickery offers 7 floor plans to choose from, each with a selection of exterior and interior options. These luxurious homes range from 2,695-4,475 square feet and have 3-6 bedrooms, 2.5-5.5 baths and 2 or 3 car garages. Homes in Vickery start at $929,990.

Call New Home Sales Manager Diane Walker today at 972-740-5169 to start planning your new home in Copper Canyon TX.

Tags: copper canyon homes, copper canyon homes homes for sale, copper canyon texas