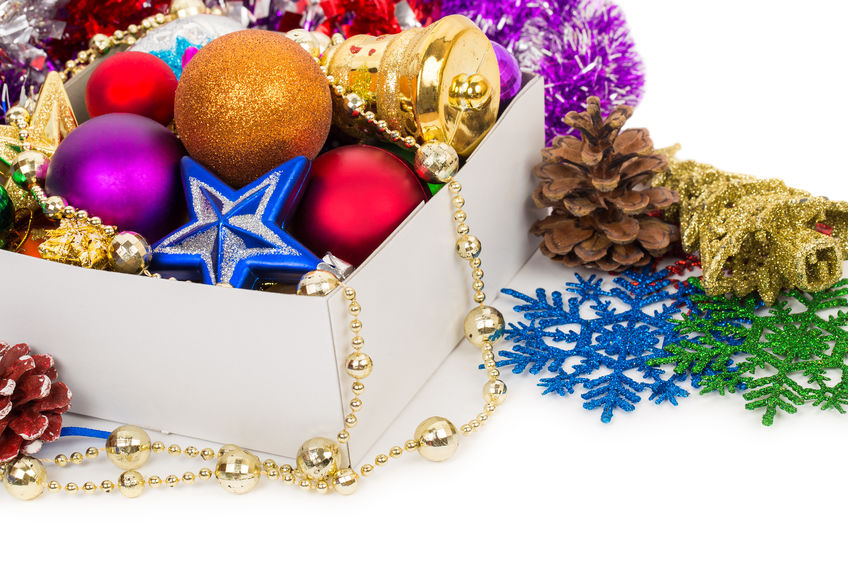 4 Tips for Putting Away Holiday Decorations
What could be a more fun way to show off new homes in Allen TX than decorating them for the holidays? It's a once-a-year chance to go all out with beautiful décor and holiday spirit.
What's not so fun is taking down and storing those decorations at the end of the season. If you're struggling to get your holiday items organized and put away for next year, these tips can help.
Don't bother storing things you will never use. Consider getting rid of broken ornaments, mismatched light strands and those items you just don't like very much. The less stuff you have to store away, the easier it will be.
Sort through your keeper items and group them in the most useful way for you. For example, you might want to put all your dining room décor in one box, or group all your Santa figurines together. Visualize your decorating routine to give you ideas.
Invest in high-quality storage containers. Purchase sturdy plastic bins with tight-fitting lids, or well-made nylon cases with zipper closures. Shop around to find storage especially designed to hold delicate ornaments or artificial trees. Be sure to label bins that aren't see-through so you can find what you want without having to open every one.
Pick the right place to store your décor. While the attic might seem like an obvious choice, it's not the best place if it isn't insulated. Excessive heat or cold can damage your cherished items. Choose a closet or other climate-controlled part of your home instead.
You'll love your spacious new home from Landon Homes at any time of the year. We build in communities around the DFW area, including two in Allen TX.

Pecan Meadow is a small community of 120 homes in the City of Allen. With open space and pond views, Pecan Meadow is an oasis in the city. Homes here are priced from the $400's. Visit our new model home at 1992 Parish Lane, Allen TX 75013.

Walnut Springs at Twin Creeks features spacious new homes on 60' lots. Community amenities include swimming pools, sports courts, playgrounds and walking paths. Homes are priced from the $480's. Our second model is now open!

Call Landon Homes today at 469-804-5534 to tour our beautifully planned communities of new homes in Allen TX.

Tags: new homes in allen texas, Texas Home Builders