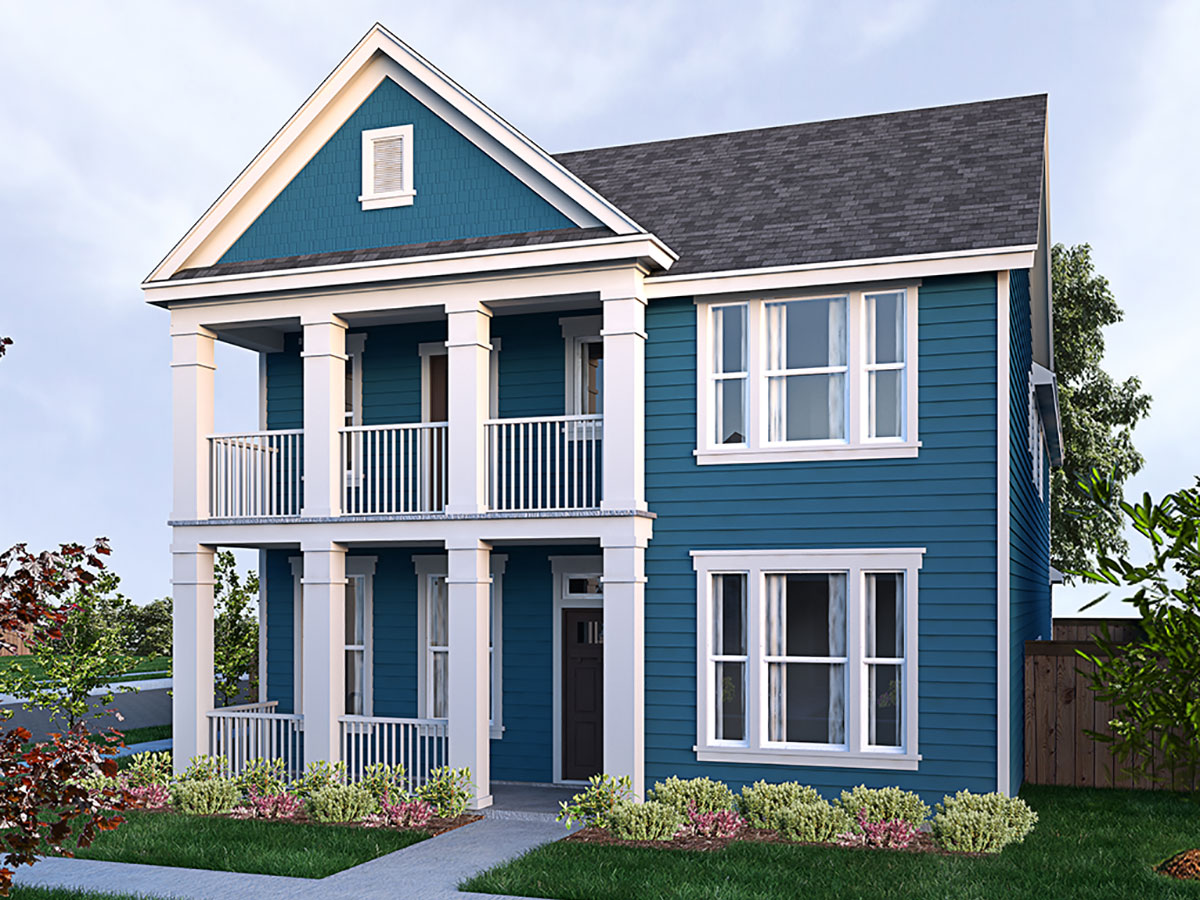 4 Tips for First-Time Homebuyers
This year many first-time homebuyers will be shopping for new homes in Frisco TX. If you're one of them, check out our tips for making your dream of homeownership a reality in 2022:
Get financially prepared. Ideally you'll be able to show at least three years of stable income. Minimize your existing debts and don't take on any new ones. Save up a down payment plus a little extra for closing costs, which can be 2%-5% of the total loan amount.
Get pre-approved for a mortgage. This step will let you know how much the bank will lend you, so you'll know which homes to consider. It will also allow you to move more quickly on a purchase when you find the home you want to buy.
Clarify what you want and need in your new home. When house-shopping, make sure you prioritize your needs first. Don't let a "wow" feature distract you from whether the home will function for your family day to day.
Consider the community as well as the home itself. Is the neighborhood reasonably close to your workplace? Does it have amenities to help you relax and stay fit? Are there convenient options for shopping and dining nearby?
If you want to buy a new home in 2022, now is the time to start looking. Our communities in the North Dallas suburb of Frisco are great places to live. They have numerous amenities such as swimming pools and walking paths. Shopping, dining and entertainment are conveniently close. When you live in Frisco, you can take advantage of the growing Texas job market and good climate. The moderate cost of living in the area is lower than many other cities. In 2018 Frisco was named the #1 Best Place to Live in the US by Money magazine.

Our spacious homes in Frisco have plenty of room for growing families and multigenerational households. We've designed each home with flex spaces that are ideal for working, learning or pursuing hobbies. Make an appointment to visit Edgestone at Legacy, Lexington Country Impression Series and Lexington Country Classic Series. Call Landon Homes at 469-804-5534 today to tour these outstanding communities of new homes in Frisco TX.

Tags: energy efficient homes in frisco, frisco new homes, New Homes in Frisco