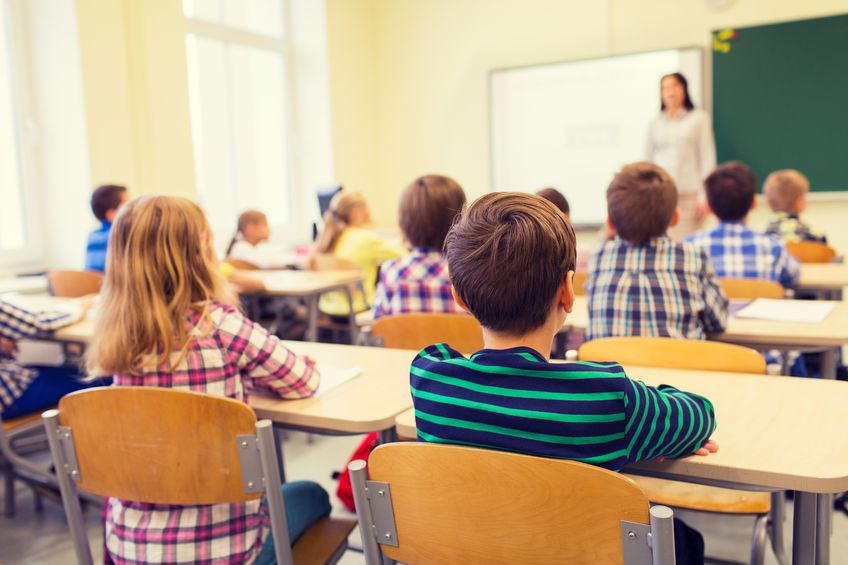 Why You Should Consider the School District When House Hunting
One of the top concerns of people looking for homes in Copper Canyon TX is a well-regarded school district. Of course that matters to parents, but they aren't the only ones who can benefit from moving to an area with good schools.
Not only does a top-rated school district help children have a better education, but it can also make your home a better investment. Homes generally have a higher value and sell faster in areas where the district has a good reputation.
So how do you know which schools in your target area are "good"? First, if you have children, decide what's most important for them. This step is especially useful in helping you choose between two equally-rated districts. For example, a teenager interested in a medical career would benefit from a high school with advanced science courses and state-of-the-art lab equipment. Or perhaps your child is involved in a sport and would like to continue with a successful team. Don't use one factor to make your decision, but weigh all the pros and cons of each district as a whole.
Once you have your list of desirable factors, consult these sources to evaluate the school districts:
Start by going to each school's website to compare their academic programs, class sizes, extracurricular activities and other qualities.
Search online for news stories or other unbiased information about the schools. You can also find reviews and data on websites such as GreatSchools.com or Niche.com.
Join neighborhood social media groups to ask specific questions and learn about current issues.
If you have contacts in the area, ask them for insight, or ask to be referred to parents who can answer your questions. You could also call local real estate agents and ask their advice.
If you're looking for a home in Copper Canyon TX, we'll help you start your research right now. The Vickery community in Copper Canyon is within the Lewisville Independent School District. All three schools that serve the community have received excellent ratings by Niche.com. Flower Mound Elementary and Clayton Downing Middle School both earned an A rating, and Marcus High School is rated A+.

Vickery is a family-friendly gated neighborhood featuring spacious homes with 3-5 bedrooms and multiple flex spaces. Call David Felty today at 469-351-6877 to schedule your personal tour of the Vickery community of homes in Copper Canyon TX.

Tags: copper canyon texas, new homes copper canyon texas