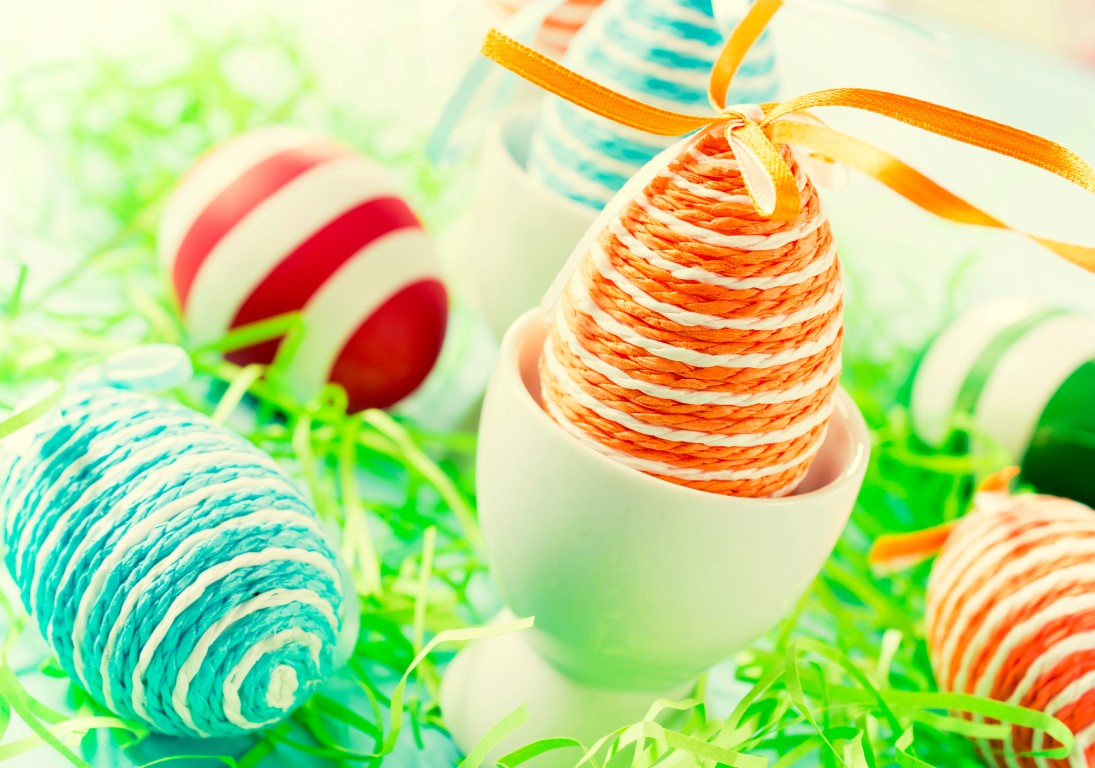 Fun Easter Activities in Frisco
This month is prime time for fun children's Easter activities conveniently located near new homes in Frisco TX. Kids can enjoy egg hunts, crafts, and photos with the Easter Bunny when they attend these two popular events:
26th annual Easter Eggstravaganza
This free event will be held at FC Dallas Toyota Soccer Center on March 17 from 1-4 p.m.
Kids age 12 and under can collect eggs and have their photos taken with the Easter Bunny! A large Golden Egg will be hidden on each field and is redeemable for a special prize. Bags will be provided for kids who don't bring their own baskets. Activities begin at 1 p.m. and the egg hunt starts at 2. A Fun Guide Expo with face painting, balloon creations and giveaways will round out the day's activities.
In case of inclement weather the egg hunt only will be held at 8:30 a.m. on Saturday, March 24 at the Warren Sports Complex.
Aqua Egg Hunt
A different kind of egg hunt for children 2 ½-10 years old will take place Saturday, March 24 at the Frisco Athletic Center Indoor Aquatic Center. Yes, the eggs will be in the pool! Kids will be given mesh bags to collect the eggs, which have small toys inside. The event also includes crafts, a treat and photos with the Easter Bunny and other characters. Check-in is at 11:15 a.m.

The youngest kids will gather eggs in the Play Pool, while ages 5-6 will find their eggs in the Current Channel and ages 7-10 will use the Activity Pool. Children 7 & 8 years old will be required to wear life jackets provided by the Aquatic Center. Life jackets are optional for ages 8-10. The pool will be available for swimming the rest of the day, but children under age 7 must have an adult in the pool with them at all times.

Cost of the Aqua Egg Hunt is $12 for residents and $15 for nonresidents. Pre-registration is required and can be done online or in person at the Frisco Athletic Center. Kids are reminded to wear swimwear and bring a basket or other container to take their eggs home.

If you'd like to be closer to Frisco's Easter activities next year, contact Landon Homes today at 866-898-3603 to find out more about their beautiful new homes in Frisco TX.

Tags: frisco home builders, home builders frisco tx, homes for sale in frisco tx, New Homes in Frisco