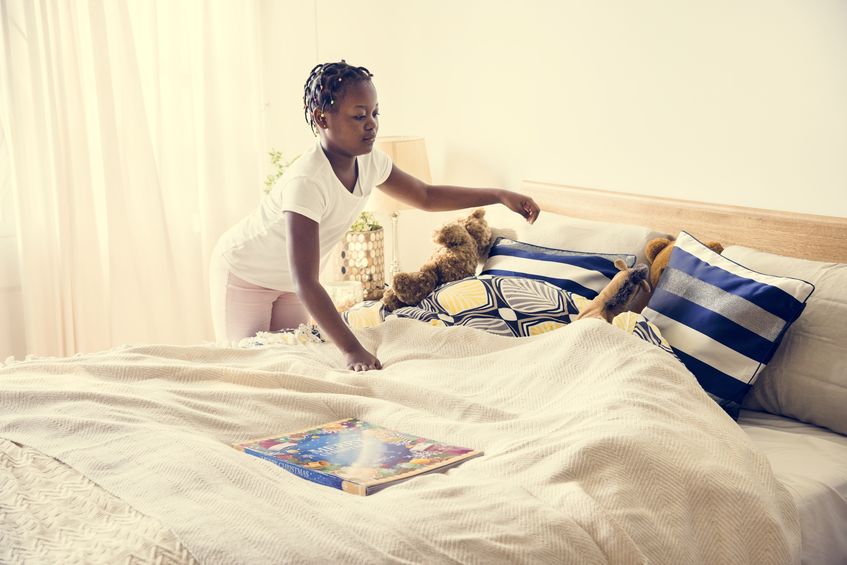 Easy Hacks to Keep Your Home Clean this Summer
These days people are spending more time in their homes in Allen TX. That can make it harder to keep the place clean. We don't want to spend our summers scrubbing floors and wiping down walls. The key is to focus on a few key tasks that really make a difference. Use these easy hacks to keep your home looking fresh with a minimum of effort.
Stick to what you can see. Don't fret over dust on the tops of kitchen cabinets or fur balls behind the couch. You can get to those during your annual deep cleaning next spring.
Do a once or twice daily sanitizing run. With disinfecting wipes or a rag and spray, clean all the doorknobs, light switches, kitchen cabinet pulls and knobs, faucet handles, toilet flush handle, TV remote, game console controls and other frequently touched surfaces.
Straighten up in the morning before starting your day's activities and again before sitting down to relax before bed in the evening. Taking 5 or 10 minutes to make the beds, put things away and wipe the crumbs off countertops will go a long way to keeping the house neat and helping you feel relaxed at home.
Air out your home. If it's not too hot, or in the mornings or evenings, open the windows and let fresh air circulate. It will make the home smell better and promote good health.
Get a fresh start this summer with a brand new home from Landon Homes. We can help you design your new home from one of our floor plans. Our homes have 3-5 bedrooms, 2-5 baths and 2 car garages. Choose a one or two story plan from 1,429 to 3,045 square feet.

We also have Quick Move-In Homes available in Allen TX, Argyle TX, Frisco TX and Rowlett TX. These are some of our most popular floor plans suited for a variety of households and lifestyles. Most of these homes will be ready in late 2020 or early 2021, so there's still time to choose your design details and finishes.

Browse our video gallery to tour our communities and see some of our homes from the comfort of your own couch.

Call Landon Homes at 469-804-5534 today to schedule your in-person tour or arrange a virtual visit to our homes in Allen TX.

Tags: allen texas homes, allen tx