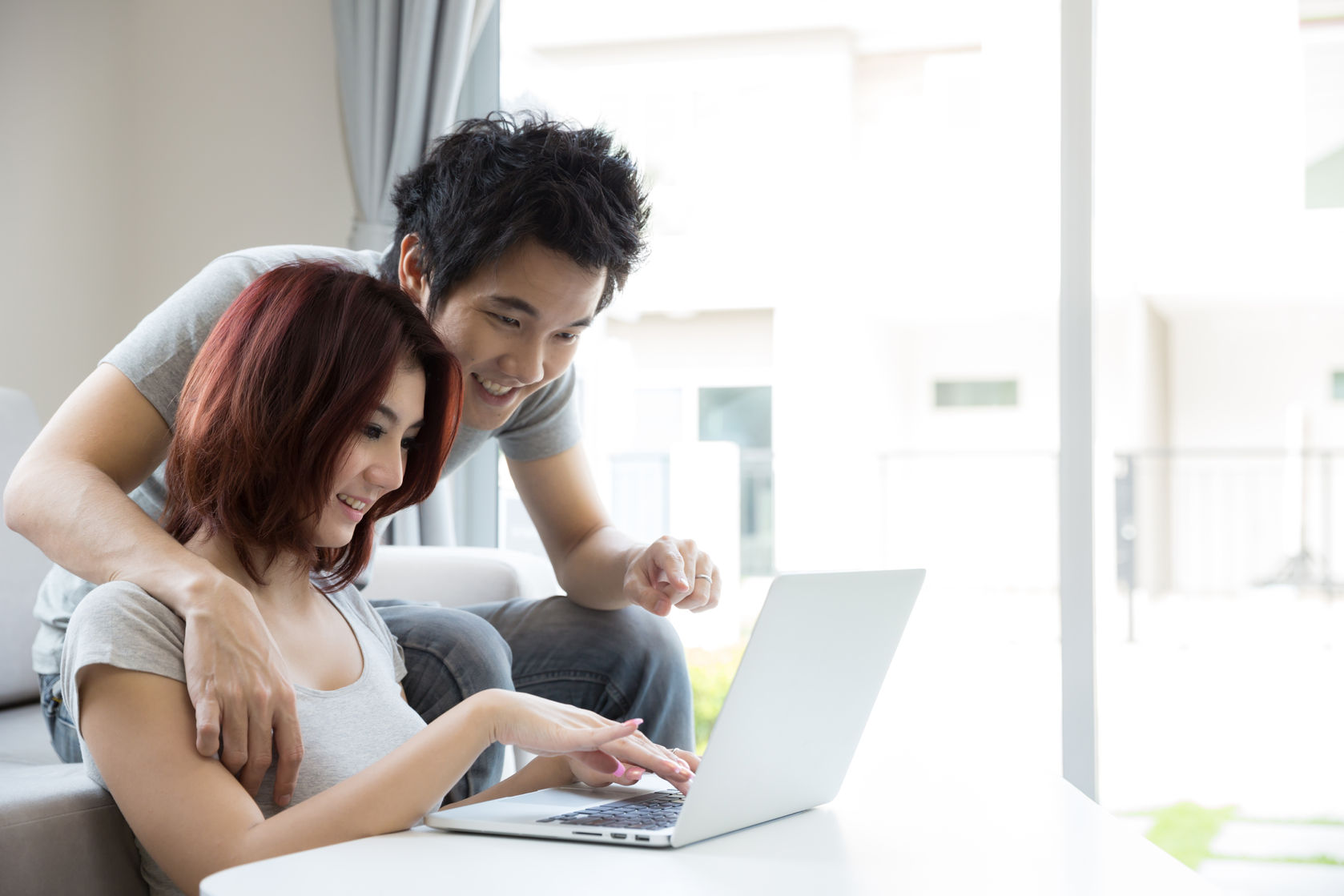 Common House Hunting Mistakes When Looking for a New Home
Looking for a new home can be a daunting process, especially since many of the houses you see won't be the home of your dreams. In order to get through the home search process efficiently and painlessly, you'd be wise to avoid some of these common house hunting mistakes.
Don't call a number on a sign and visit a house by yourself. For one reason, it's unsafe. And second, you could waste a lot of time looking at several properties that don't meet your search criteria or price range. It can also make sellers think they'll have the upper hand when it comes to bargaining because you appear to be acting without the guidance of a real estate agent. Instead, hire a real estate agent and let them do their job. If you find an interesting property, call your agent and have them research the home to see if it fits your needs.
Keep a couple of hours free after a house viewing. It's important to take your time when looking at a house because when you find one you really like, you might want to spend more time there. And if you decide to make an offer on a new home, that will add another hour or so to the process.
Avoid taking separate cars on your buyer's tours. If you're looking at several houses, sit in the real estate agent's car so no one gets lost, and you can spend time between houses talking about what you liked and didn't like with your agent, so he can narrow your search and find that perfect home.
Don't bring a large coffee on your home tour. You don't want to have to make a pit stop at every house you see. Instead, plan ahead to stop in the middle of a tour for a snack and bathroom break.
Don't hesitate to look in drawers, cupboards and closets. When you find a house that looks promising, go ahead and check out the drawers, cupboards and closets to see if there would be enough space for your things after you move in.
If you are currently looking for a new home in Texas, then consider Landon Homes' family-friendly home community of West Park Villas. This exclusive, master planned community offers spacious new homes in Plano TX that feature luxurious home designs. The John Landon Executive Series of homes feature designs that reflect the wants and needs of north Texas' most discriminating buyers. The homes incorporate architectural flair and function, along with the exceptional 24/7 energy efficiency features Landon is known for.
Contact Landon Homes today to inquire about our available new homes in Plano TX at West Park Villas or to schedule an appointment to see our model homes. Discover how Landon excels at providing Luxury by Design!™
SaveSave