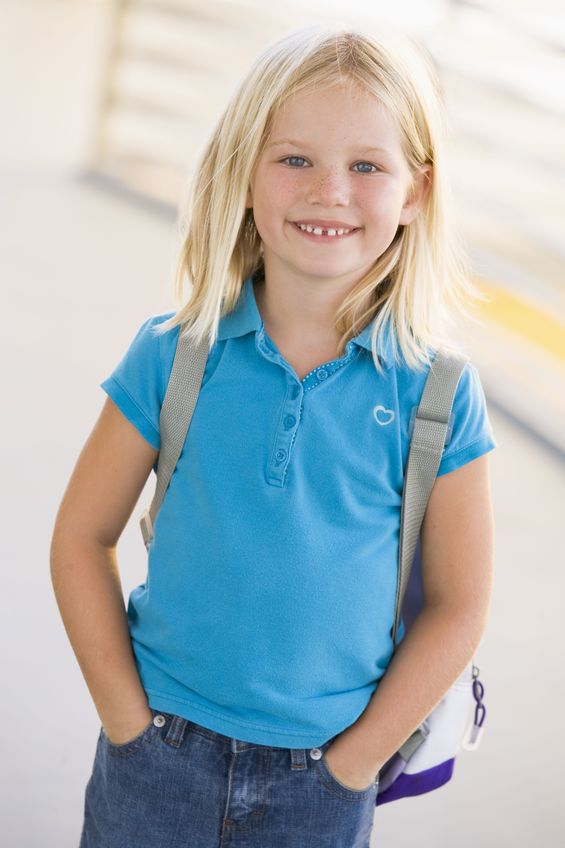 5 Ways to Prep Your Home for the New School Year
Parents, it's time to prep your Frisco TX homes for the new school year! Whether your kids are attending in person or learning online, you can take some steps to make the transition a little smoother for everyone.
Here are 5 tips you can use to get your new home ready for back-to-school season:
Prepare a "landing zone." Create a space near the family entrance for kids to drop their backpacks, sports gear and other items when they get home.
Prepare a study or distance learning space. Set up a quiet area where kids can do their homework or take classes online. This can be in their bedroom, a flex space or even a corner of the family room.
Stock up on supplies. Make sure each child has the required school supplies. Stock up on extras to eliminate last-minute trips to the store later in the school year.
Make a plan for school lunches. If your children will pack their lunches, have them choose up to 5 possible meals to simplify shopping and decision-making. Fill a designated area of the fridge and pantry with lunch items.
Create simple lists of steps for kids to follow in getting ready for school and when they come home in the afternoon.
If you want to move your family into a new home before the next school year, check out our pre-planned inventory homes. We have several homes under construction now in Frisco and Rowlett TX. Current inventory homes will be available in February, April and May 2022.

In Frisco TX we have homes underway in Edgestone at Legacy and Lexington Country Classic Series.

Edgestone at Legacy is located in West Frisco just a few minutes from the Dallas North Tollway. We have three homes underway in this community. These 4-bedroom homes are 2,919 to 3,130 square feet and start in the low $700s.

Lexington Country Classic Series features homes on 65' lots in a large master planned community. Our five inventory homes range from 2,668-4,647 square feet and have 4-5 bedrooms. Prices start in the mid-$700s.

Magnolia Landing is next to Lake Ray Hubbard in Rowlett TX. The mews-style community features cottage and Craftsman-style homes. Our cottage-style homes are on 40' lots and start in the $350's. Craftsman-style homes are on 60' lots and start in the mid-$400s.

Our inventory homes are selling fast! Chat with us or call Landon Homes at 469-804-5534 for the latest updates on available Frisco TX homes.

Tags: energy efficient homes in frisco, FAQ Dallas New Homes, frisco ISD new homes, New Homes in Frisco