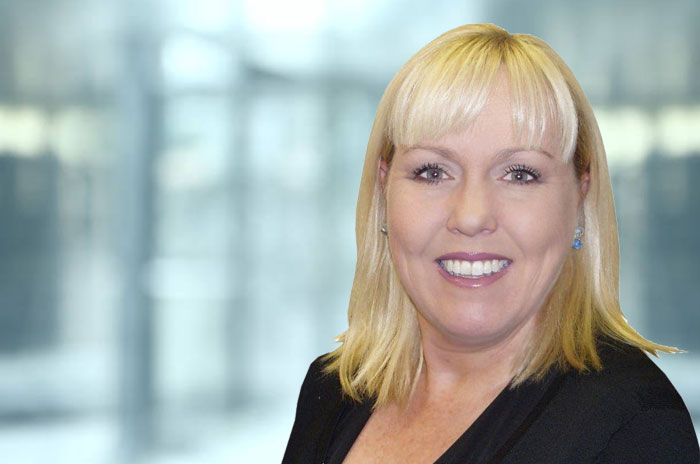 Tanya Smith
VP of  Sales and Marketing
4050 West Park Blvd., Plano, TX 75093
Call/Text 214-707-0347
My name is Tanya Smith and at Landon Homes we believe timely and accurate communication is key to helping with the search for a new home.
We offer you a team of information specialists standing by to assist you with any questions you may have. Our goal is to help you gather information, making your search an easier one. We save you time and energy and get right to the heart of what you are looking for in a new home.
Landon Homes offers many channels of communication from emails, texts, and live chatting directly on Landonhomes.com, to a personal phone call or a private message on any of the social media platforms. We offer many communication streams that our home buyers might need or want to use during the search for their new home.
The information specialist team is made up of myself, Laura Simmons, Amy Tokarczyk and Kim Rhodes. Please let us help you anytime you need it. For allowing us to help, we have a little something extra to give you. It is our gift to you for the using our communication services as part of your search.
Simply fill out this form below and allow us to assist you in finding your dream home.
Your dream. Our mission.